Digital textbooks for the 21st Century Massage Therapist!
BY ANNE WILLIAMS AND ERIC BROWN
Preventing Disease Transmission in a Massage Practice
Written in response to the COVID-19 pandemic, this text offers in-depth information and step-by-step guidance on best practices for ensuring the health of both clients and therapists.
Massage Mastery: From Student to Professional
This comprehensive introductory massage text first published in print (2013) by Lippincott, Williams & Wilkins offers twenty-four clear, easy-to-follow chapters that explore all the key areas that are typically addressed in most massage training programs.
Teach Massage Anytime Anywhere
We'll lead you step-by-step through the process of conducting simple massage workshops. You'll learn how to teach 40 powerful, but easy to master techniques. The techniques are extremely practical and can literally be done anytime, anywhere.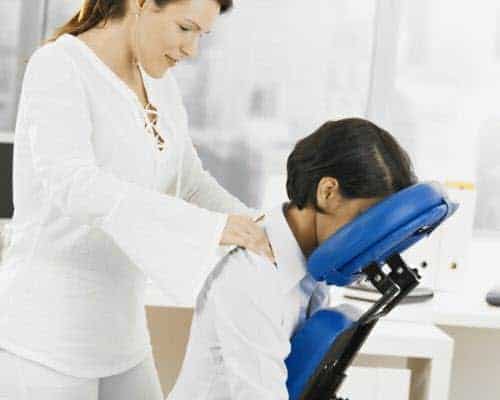 Chair Massage Techniques: The Complete Guide
In this chair massage technique book, the most comprehensive resource you'll find anywhere, you'll discover that chair massage does not need to be hard on your body. This guide helps you turn chair massage into a profitable part of your practice.
Spa Bodywork: A Guide for Massage Therapists
This spa body treatment text first published in print (2006) by Lippincott, Williams & Wilkins guides massage therapists through each step of delivering a spa treatment. Learn salt and sugar glows, aromatherapy, fangotherapy…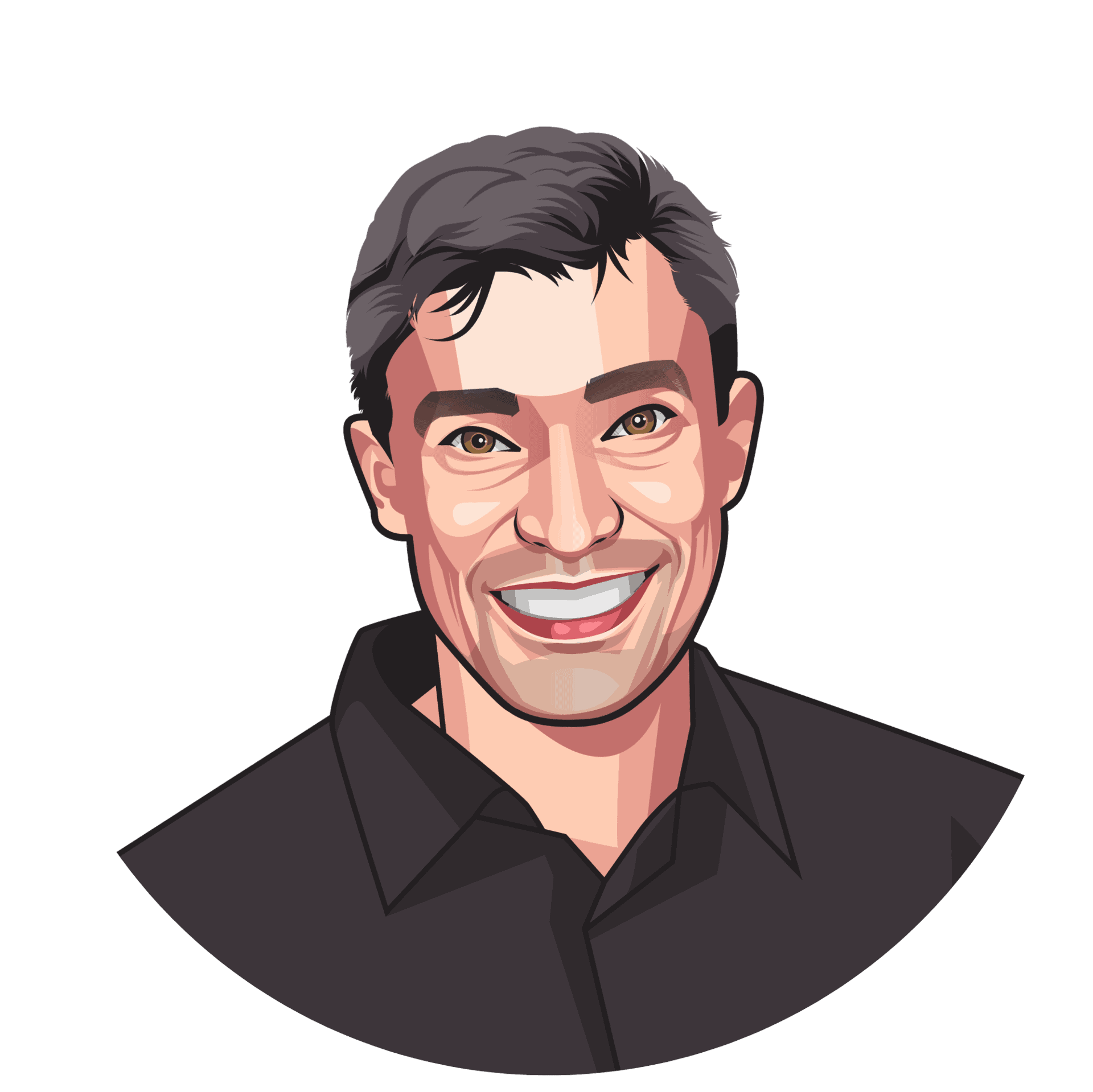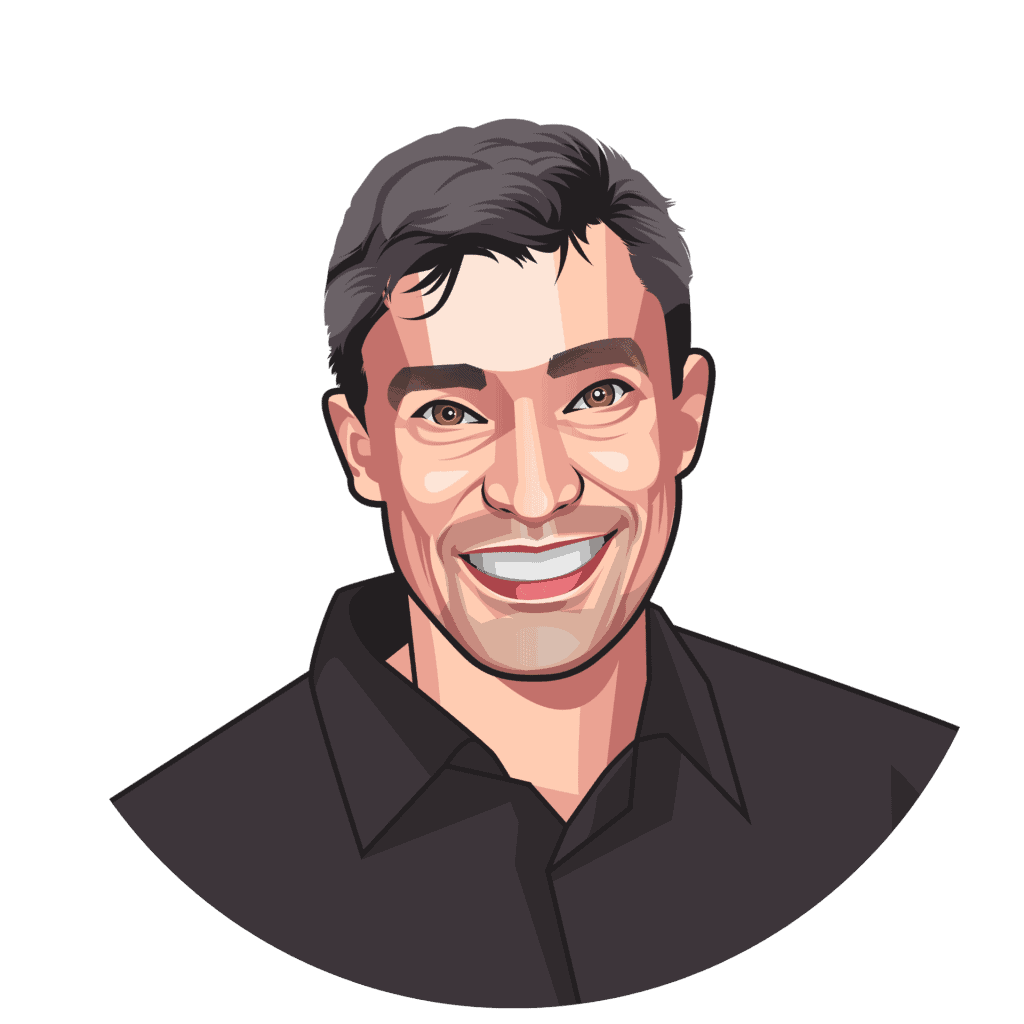 Eric Brown started his massage career in 1989 in Canada. He worked in private practice for 20 years managing two successful massage clinics in downtown Toronto. He has taught extensively in the advanced massage training colleges in Canada developing curriculum in massage theory, physiology, assessment, and technique. Eric was also involved in developing the Standards of Practice for massage legislation in Ontario, Canada.
In the early 90's Eric pioneered chair massage in Canada and has worked with some of the largest companies in Canada, including IBM, Dell, Levi Stauss, Kellogg, Amex, as well as major hospitals, banks, law firms, and financial institutions. He opened a massage school in 1994 and managed the school until 2011 training over 1,000 students.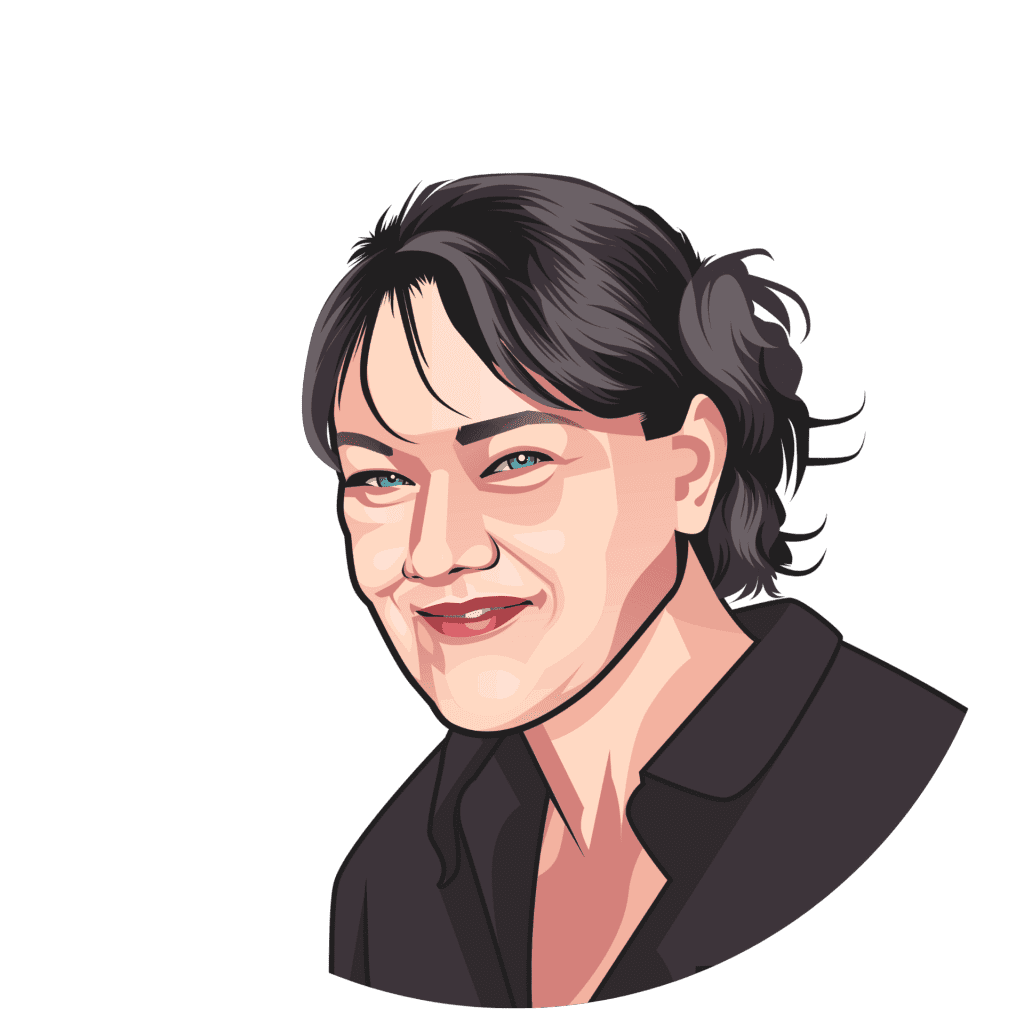 Anne Williams has been a licensed massage practitioner (LMT) for 23 years, and is a former esthetician, certified reflexologist, clinical hypnotherapist, former registered counselor, aromatherapist, spa consultant, author, and educator. She is the former Director of Education for Associated Bodywork & Massage Professionals (ABMP), where she pursued her passion for instructional design and developed support materials and resources for massage students, instructors, schools, and professional members from 2006 until 2019.
Anne worked as a massage instructor for eight years with an emphasis on curriculum development and program implementation for Ashmead College in Washington State, and in 2004 became their director of education at the Tacoma campus.