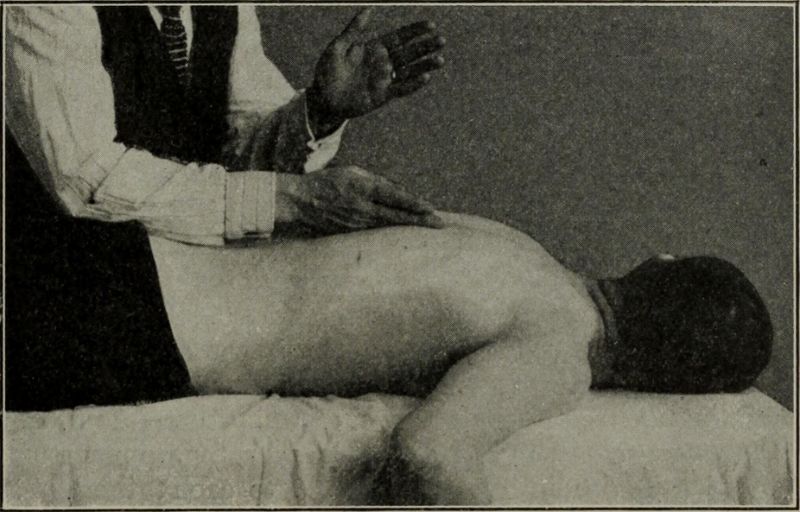 Aristotle wrote, "If you would understand anything, observe its beginning and its development." The history of massage is complex and extensive. It stretches across the globe, weaving through many different cultures and traditions.
Topic 1-1 considers connections between medicine, magic, and massage in early history and how medicine evolved with contributions from the Greeks, Romans, and Arabs. The unique insights of Eastern cultures have also led to new ways of viewing the body and health. As the understanding of medicine progressed through the Renaissance and the Age of Enlightenment, ideas emerged that still influence contemporary massage. Finally, this section considers how massage developed in America, along with the influence of nurses, early physicians, and the discipline of psychology.
Topic 1-2 introduces a variety of techniques, massage systems, and ideas about how to create positive shifts in soft-tissue structures.
Topic 1-3 explores the role of complementary and alternative therapies in American health care and introduces some of the research that demonstrates the benefits of massage for a wide array of conditions. We examine how the American health care system is changing to include complementary therapies like massage in treatments for many diseases and conditions formerly treated only through conventional means. This topic looks at the needs of consumers in relation to massage and discusses different environments in which massage therapists work.
Andreas Vesalius
CAM therapies
Ebers Papyrus
Galen
Hippocrates
Ibn Sina
Ida Rolf
Johann Mezger
NCCAM
Per Henrik Ling
Having read the chapter and used the related student learning tools, the student will be able to:
Identify one reason why the study of history is important to contemporary massage practice.
Describe one ancient document that is important to our current understanding of medicine or massage.
Explain the contribution of one historical figure to medicine or massage.
Analyze the contribution of one culture to either medicine or massage and explain its relevance to a contemporary massage practice.
Distinguish among the terms "massage," "bodywork," "technique," "system," and "approach" in relation to the massage profession.
Compare and contrast the approach of conventional medicine to the body with that of alternative medicine.
Describe the role of the National Center for Complementary and Alternative Medicine in today's health care environment.
Outline one way that massage fits into today's health care system.
Give at least two reasons why consumers seek massage therapy today.
List two benefits or effects of massage that are verified by recent research.
List at least three different environments in which massage therapists work and describe the types of massage offered in each.
Purchase Access to This Textbook