Summer is here, and we celebrate with these two free guides to enhance your massage sessions.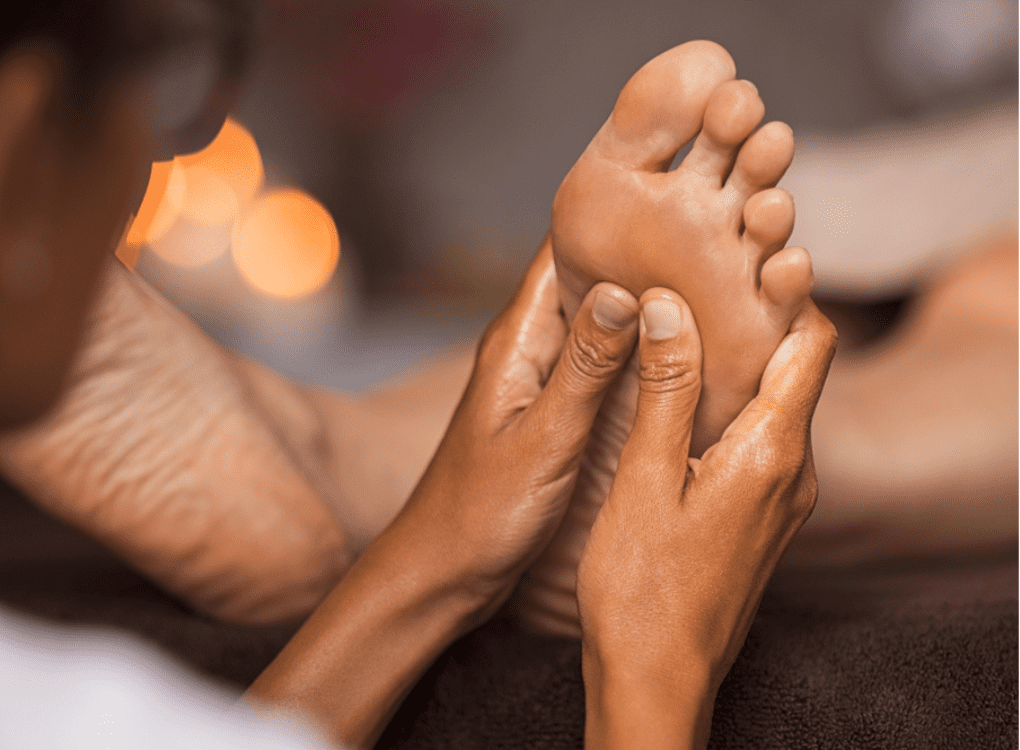 Your Fantastic Foot Massage can set you apart from other therapists and leave a vivid impression on clients. Add to your foot massage toolbox or adopt this go-to foot massage routine. Watch the video!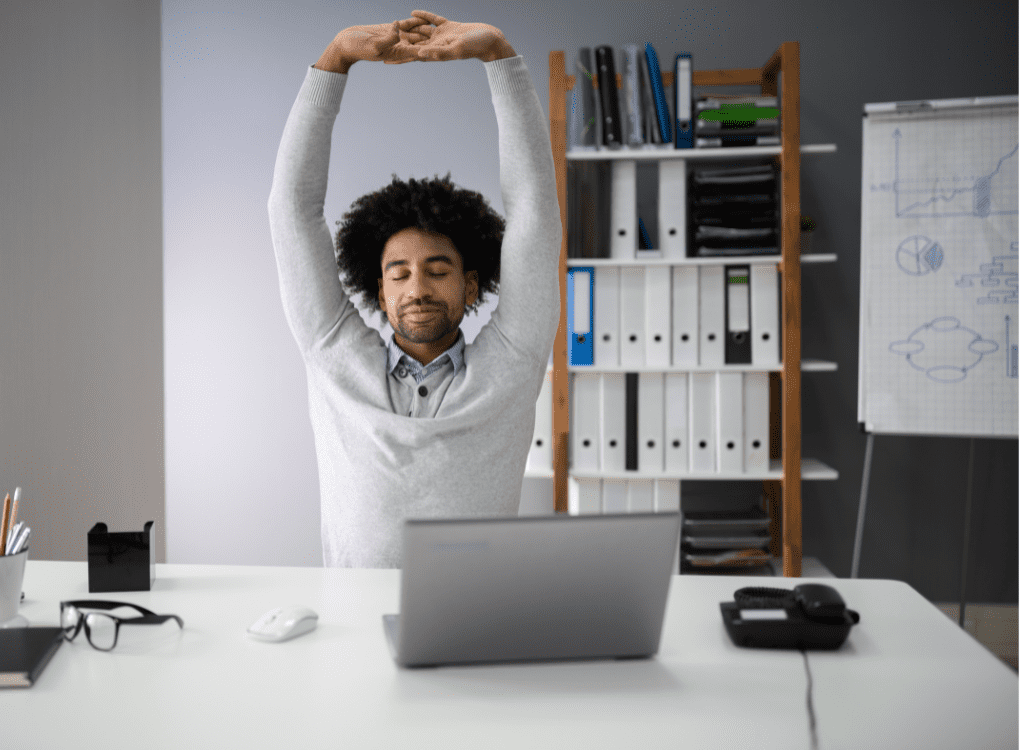 Show clients your commitment to their wellness and remind them to come in for a session. Download and email Desk Stretches to clients who work at computers all day (or hand it out after sessions). 
Get notified when we launch a new textbook or course and be eligible for discounts! Enter your email below to join our mailing list.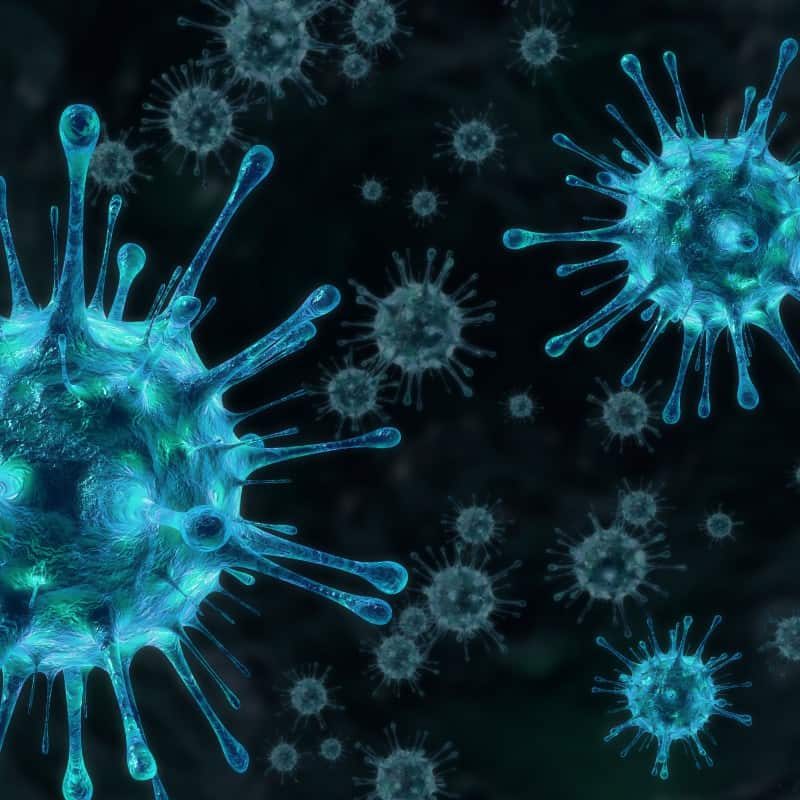 Preventing Disease Transmission in a Massage Practice
Written in response to the COVID-19 pandemic, this text offers in-depth information and step-by-step guidance on best practices for ensuring the health of both clients and therapists. More than 17,000 massage professionals and students have registered for this text.