Summer is here, and we celebrate with these two free guides to enhance your massage sessions.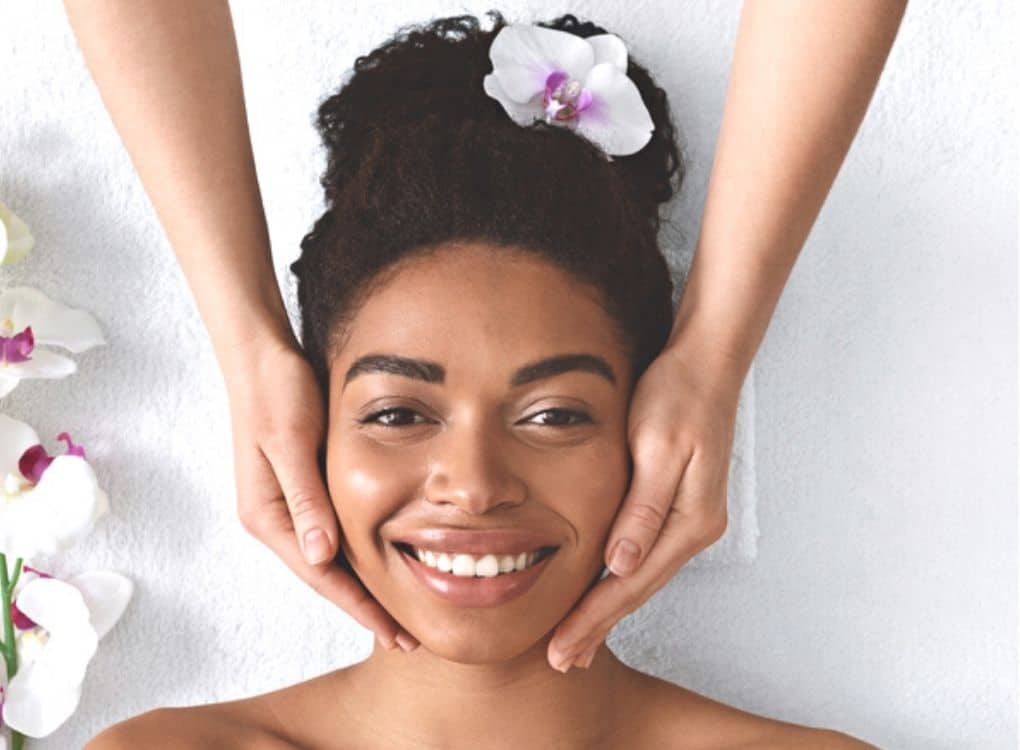 In Sumptuous Summer Face Massage, we learn a beautiful aromatic session to inspire clients to try something new. You'll enjoy the information in this free multimedia mini-guide.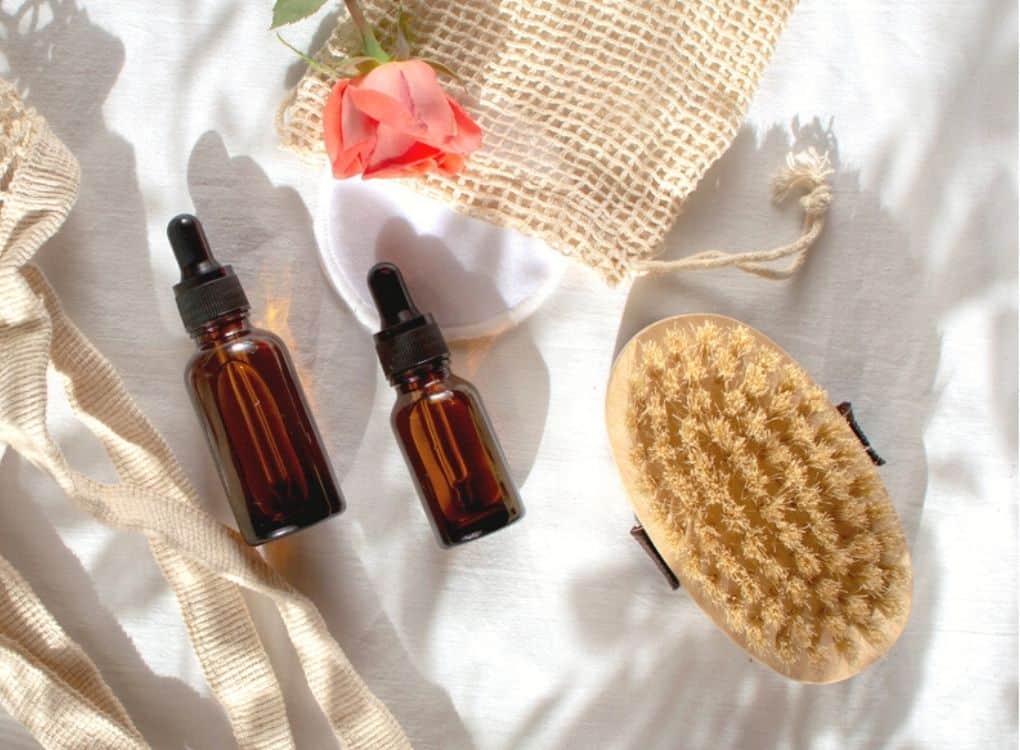 In Dry Skin Brushing and Massage Therapy, we learn effective dry-brushing techniques and integrate them with massage. We'll enhance sessions with aromatherapy in this multimedia mini-guide. 
Get notified when we launch a new textbook or course and be eligible for discounts! Enter your email below to join our mailing list.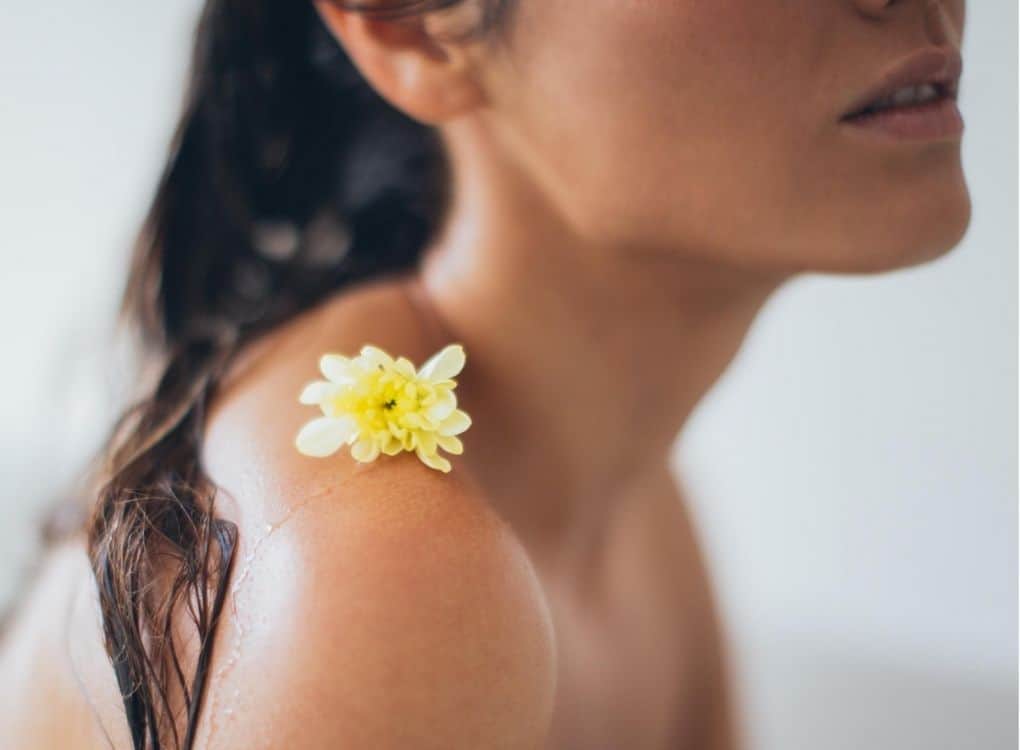 On Sale this week only!
Get 30% off!
Summer is the perfect time to explore spa therapies and offer clients creative massage-forward sessions. Check out Spa Bodywork: A Guide for Massage Therapists on sale this week!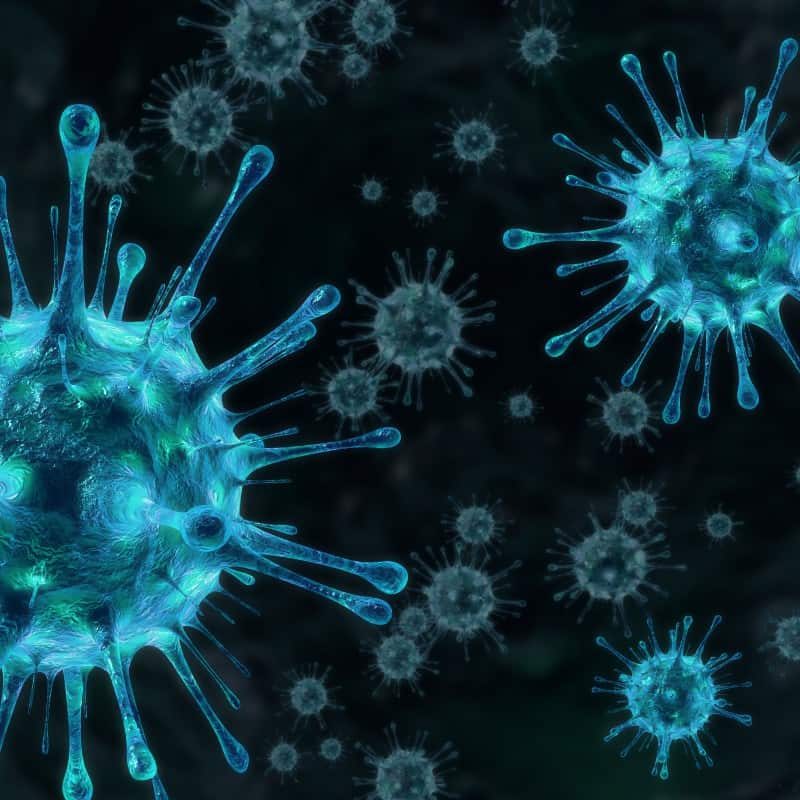 Preventing Disease Transmission in a Massage Practice
Written in response to the COVID-19 pandemic, this text offers in-depth information and step-by-step guidance on best practices for ensuring the health of both clients and therapists. More than 17,000 massage professionals and students have registered for this text. Free through January 2022.