Get notified when we launch a new textbook or course and be eligible for discounts! Enter your email below to join our mailing list.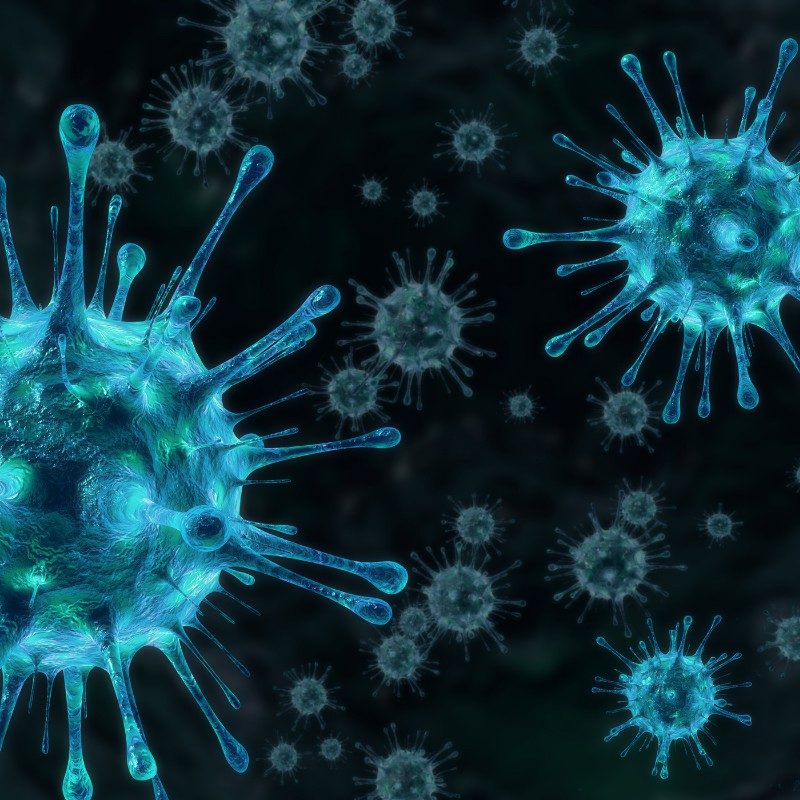 Preventing Disease Transmission in a Massage Practice
Written in response to the COVID-19 pandemic, this text offers in-depth information and step-by-step guidance on best practices for ensuring the health of both clients and therapists. More than 17,000 massage professionals and students have registered for this text. Free through January 2022.