Massage Professionals Dashboard
Welcome to your dashboard! Access the CE courses and digital textbooks you've purchased from the Your Products link. You can also explore featured products, our catalog, and the resources section (notice the user's guide video).
Your Courses and Textbooks
Looks like you don't have any textbooks!
See what we have available here
. If you just purchased multiple textbooks, please give the system a minute to enroll you and refresh the page.
In our featured products we leave a vivid impression on clients through the quality of our hands-on work, and ongoing commitment to wellness.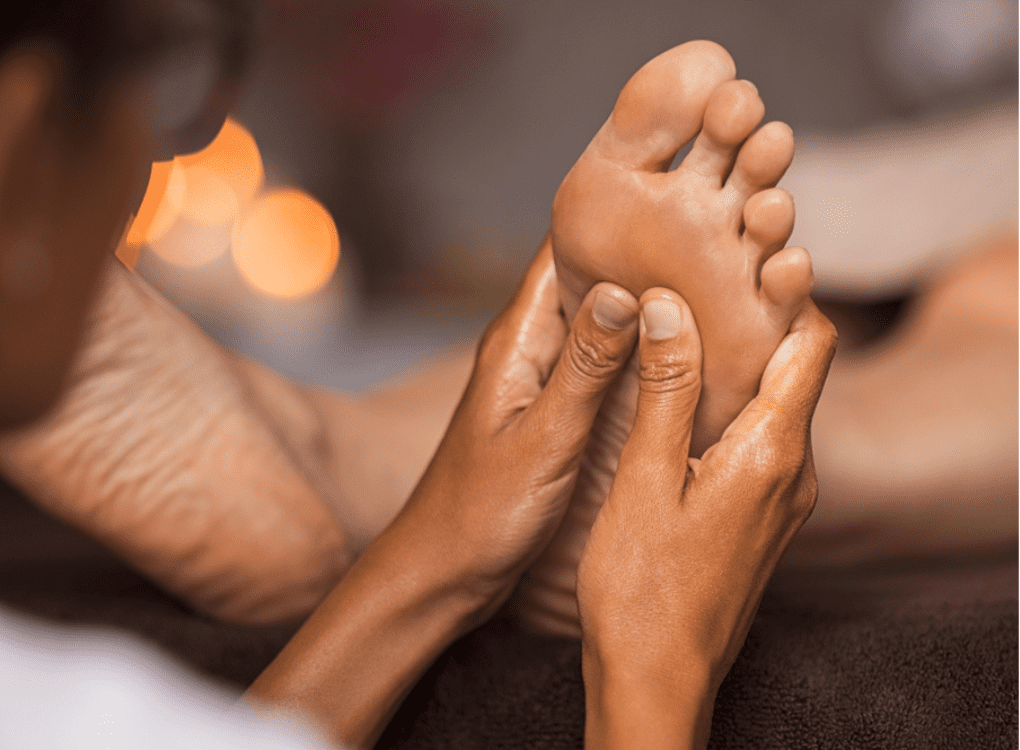 Your Fantastic Foot Massage can set you apart from other therapists and leave a vivid impression on clients. Add to your foot massage toolbox or adopt this go-to foot massage routine. Watch the video!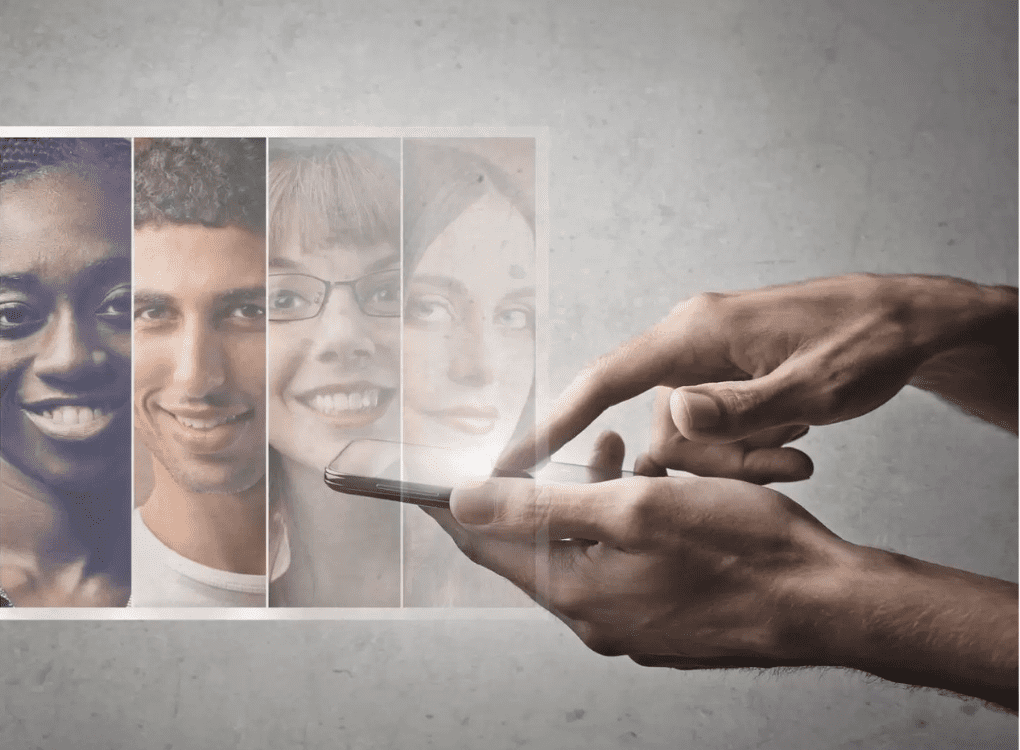 Eric Brown's famous course,
60 Clients in 60 Days, has helped thousands of therapists make more money doing the work they love. If you're ready to take your business to the next level, check it out!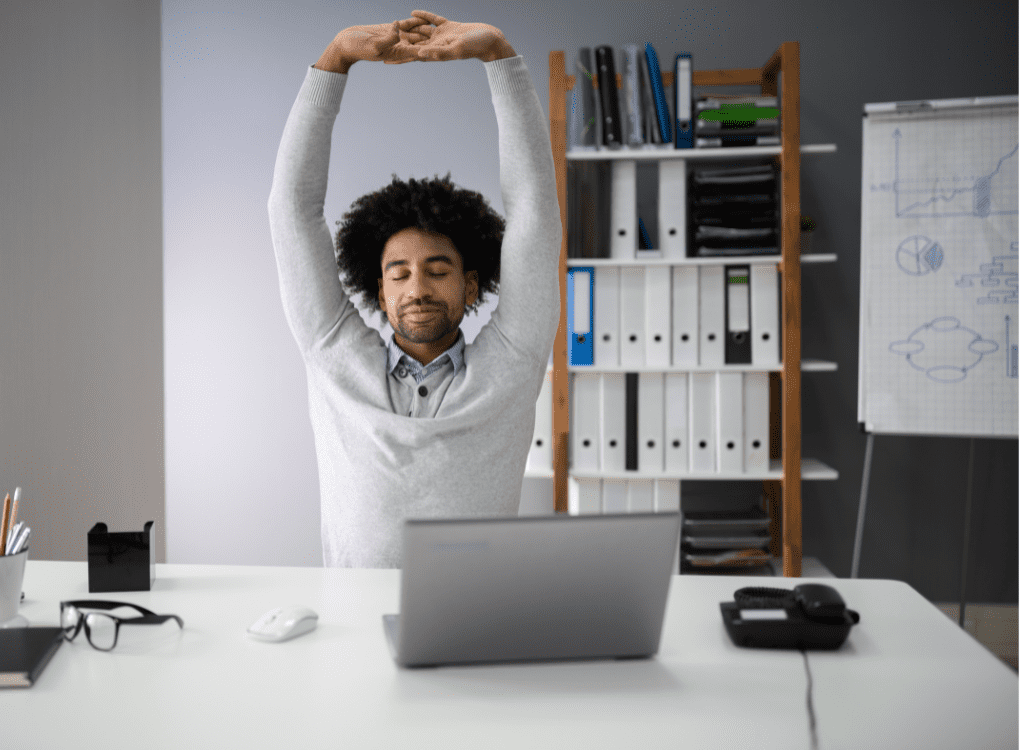 Show clients your commitment to their wellness and remind them to come in for a session. Download and email Desk Stretches to clients who work at computers all day (or hand it out after sessions). 
In our catalog of courses and textbooks you'll find video, stunning visuals, and interactive features that make learning fun!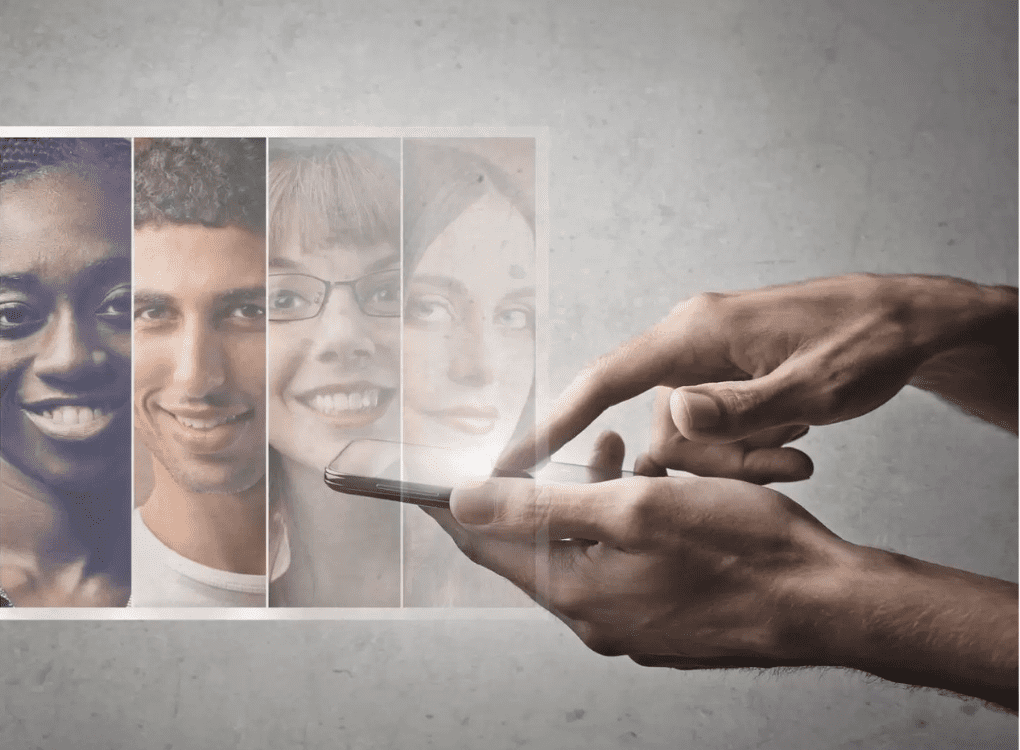 60 Clients in 60 Days
This 5-hour NCBTMB-approved CE business course is designed for therapists who need clients, but hate promoting themselves.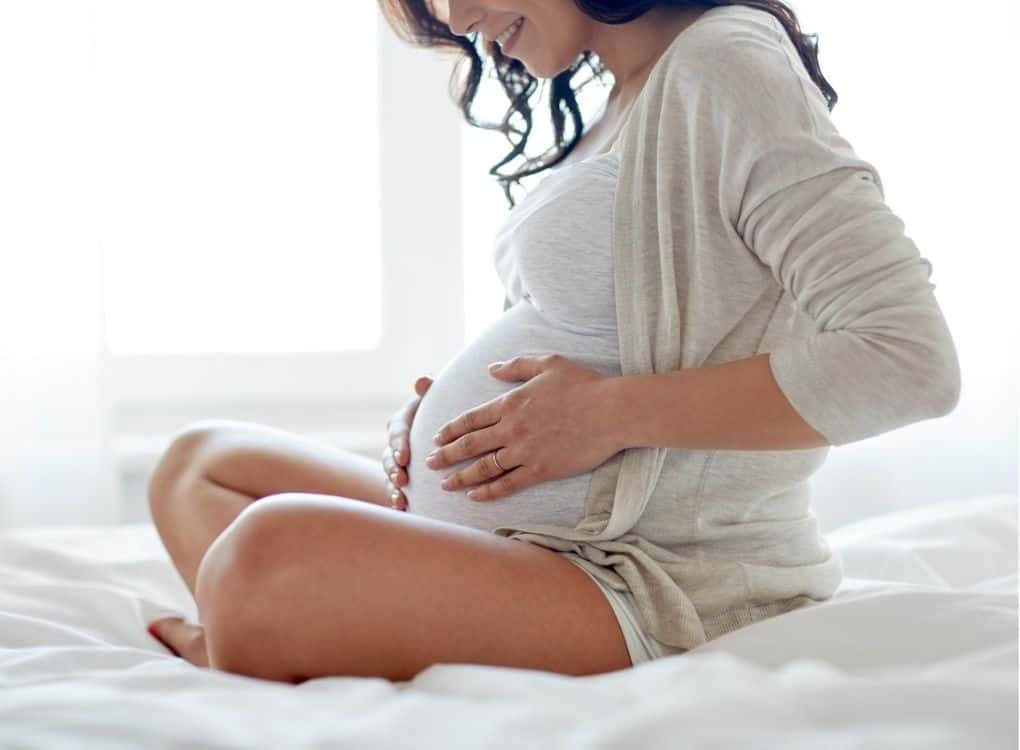 Pregnancy Massage
In this 8-hour NCBTMB-approved CE course, we develop the proper foundation for safe pregnancy massage.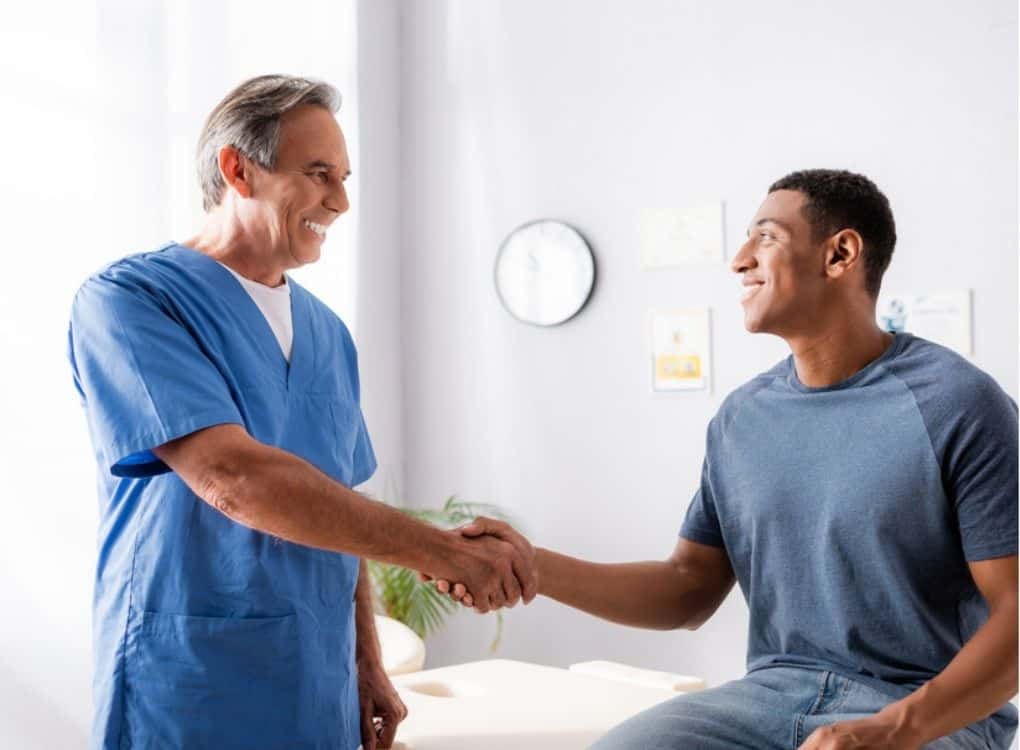 Personal Space & Boundaries
In this 4-hour NCBTMB-approved CE course, we learn to maintain our personal boundaries.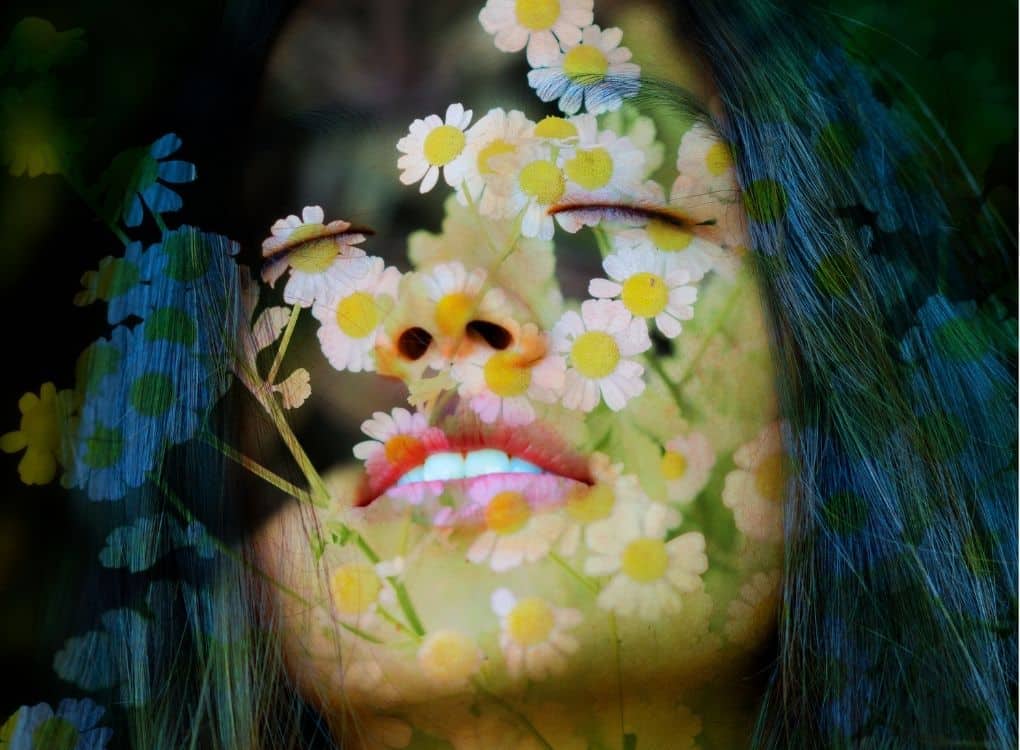 The Aromatic Mind
In this 1-hour NCBTMB-approved CE course, we discuss the use of essential oils for their psychological effects during massage sessions.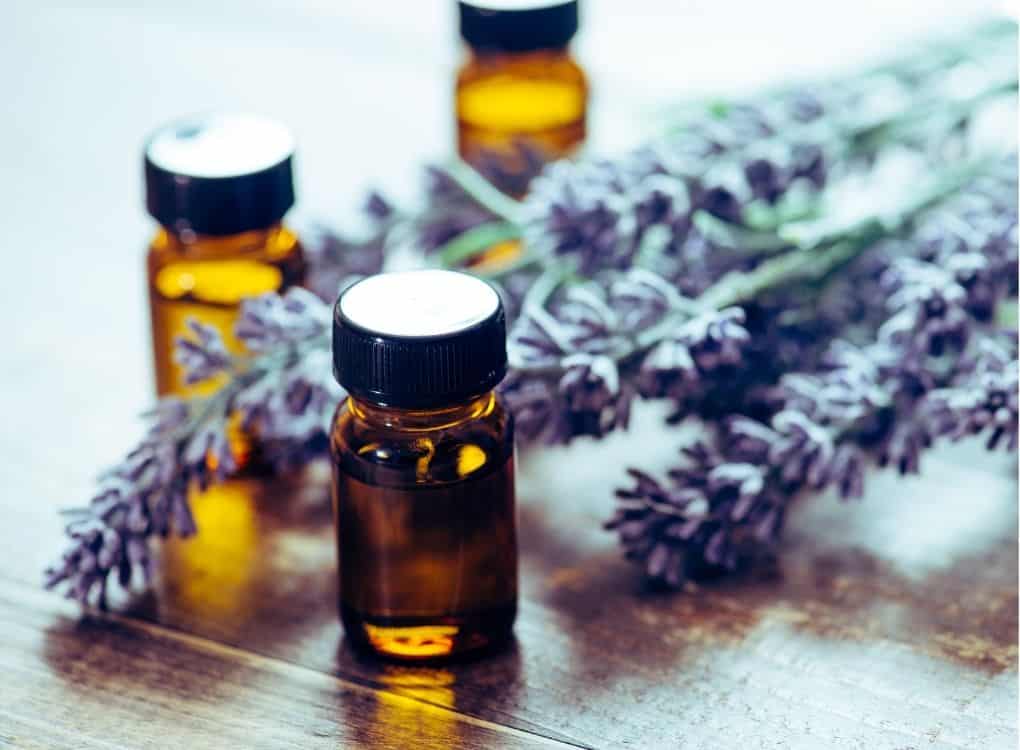 Aromatherapy Foundations
In this 8-hour NCBTMB-approved CE course, we build high-level aromatherapy knowledge and skills for our massage practices.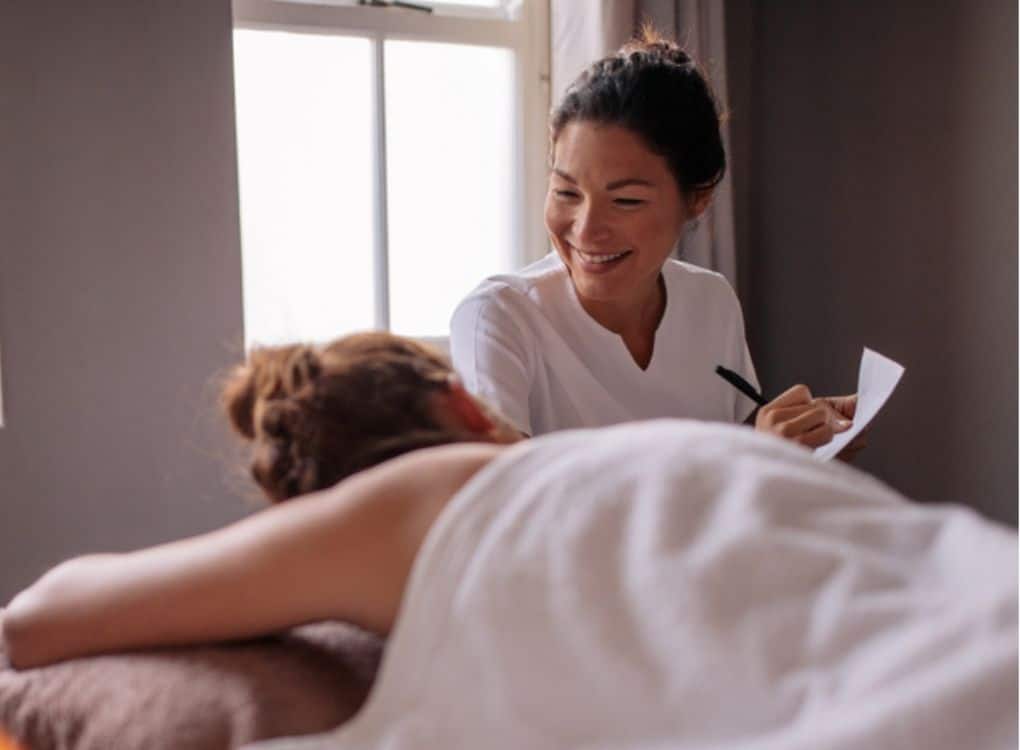 Essential Boundary Skills
In this 4-hour NCBTMB-approved CE course, we use simple but powerful communication skills to maintain boundaries.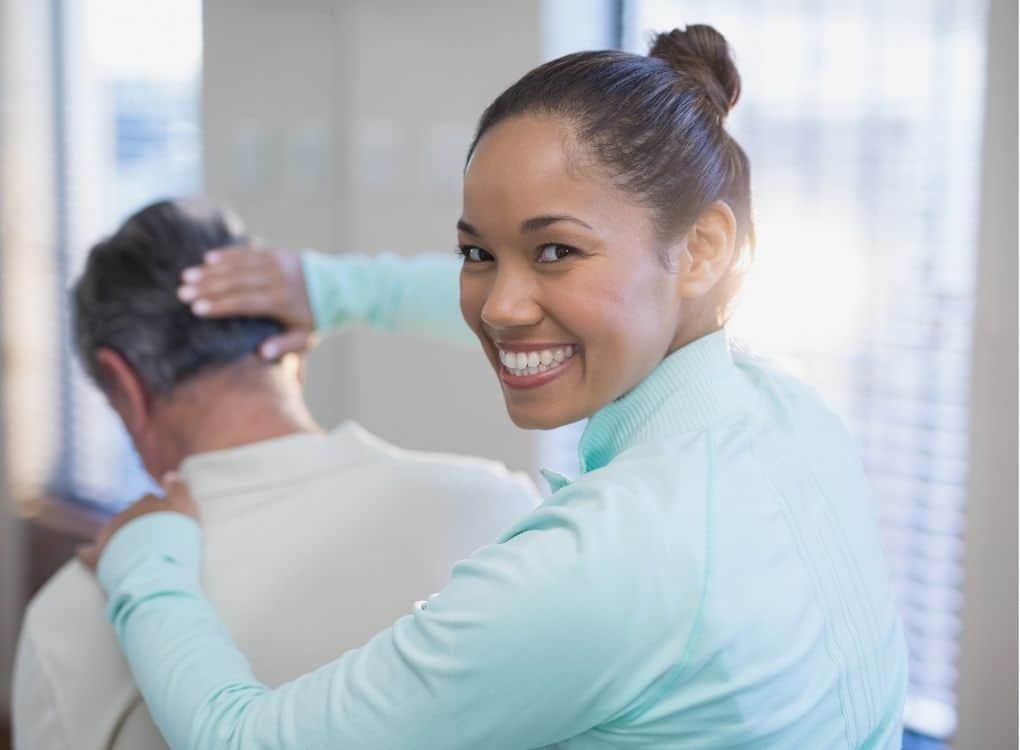 Teach Touch to Your Community
In this 2-hour NCBTMB-approved CE course, we make touch a positive social value. Connect with new clients and your community.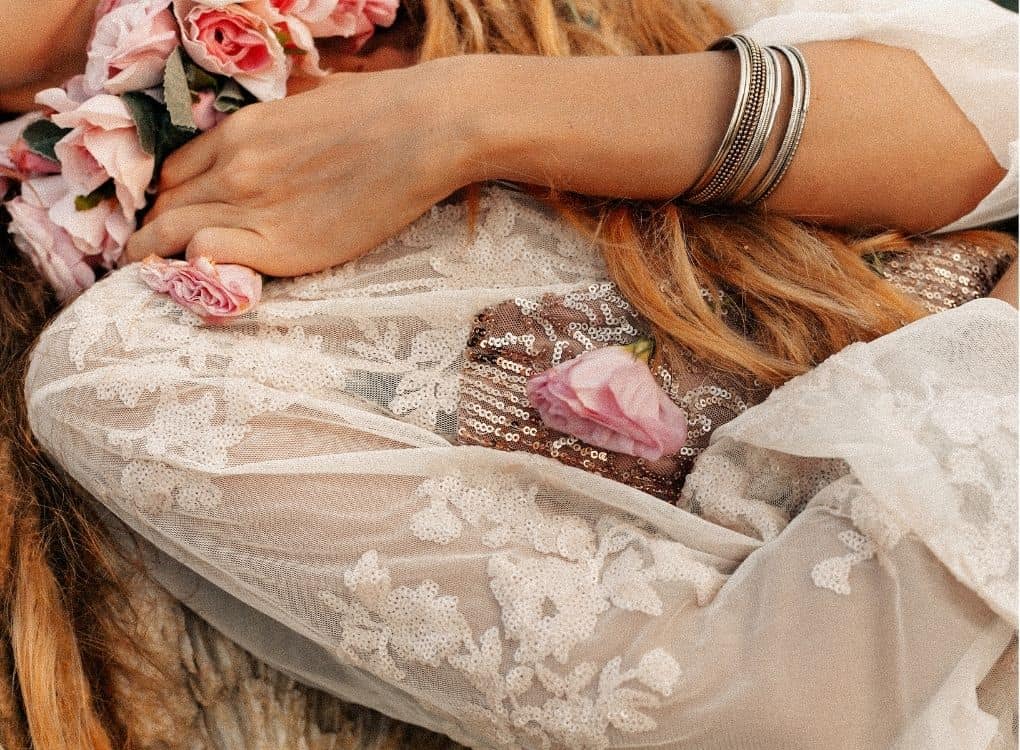 Soul Scents: Spiritual Aromatherapy
In this 1-hour introduction to spiritual aromatherapy, we explore the symbols and meaning of aromatic plants. We do not offer CE for this course.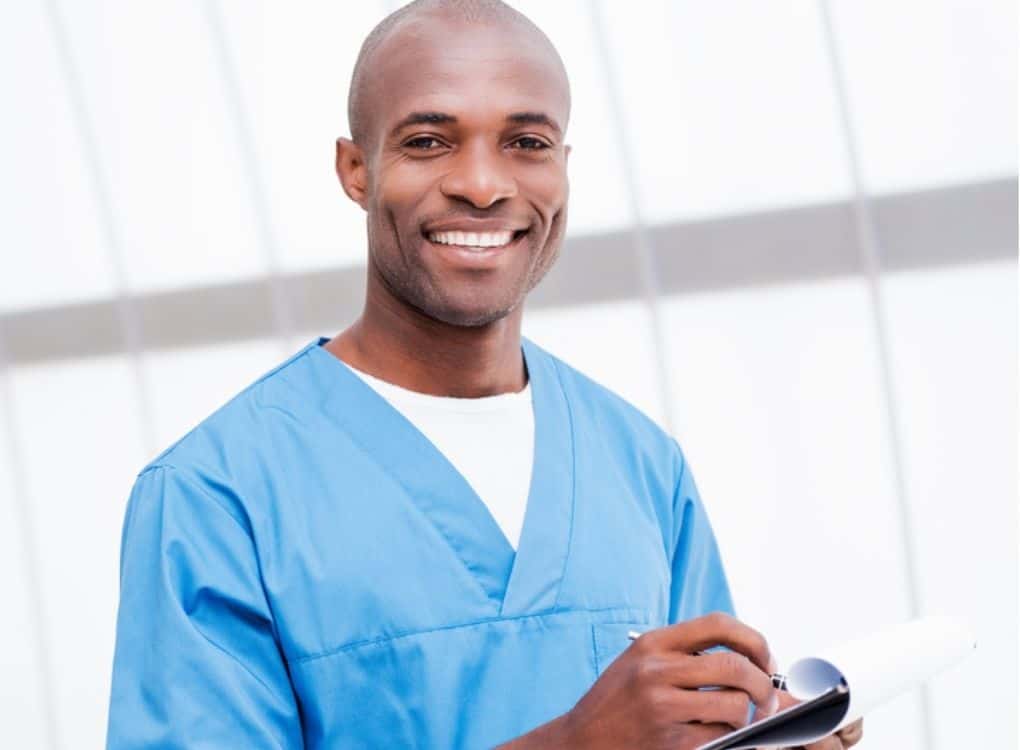 Healthy Professional Boundaries
In this 4-hour NCBTMB-approved CE course, we unravel complex client-therapist scenarios to keep sessions healthy and on track.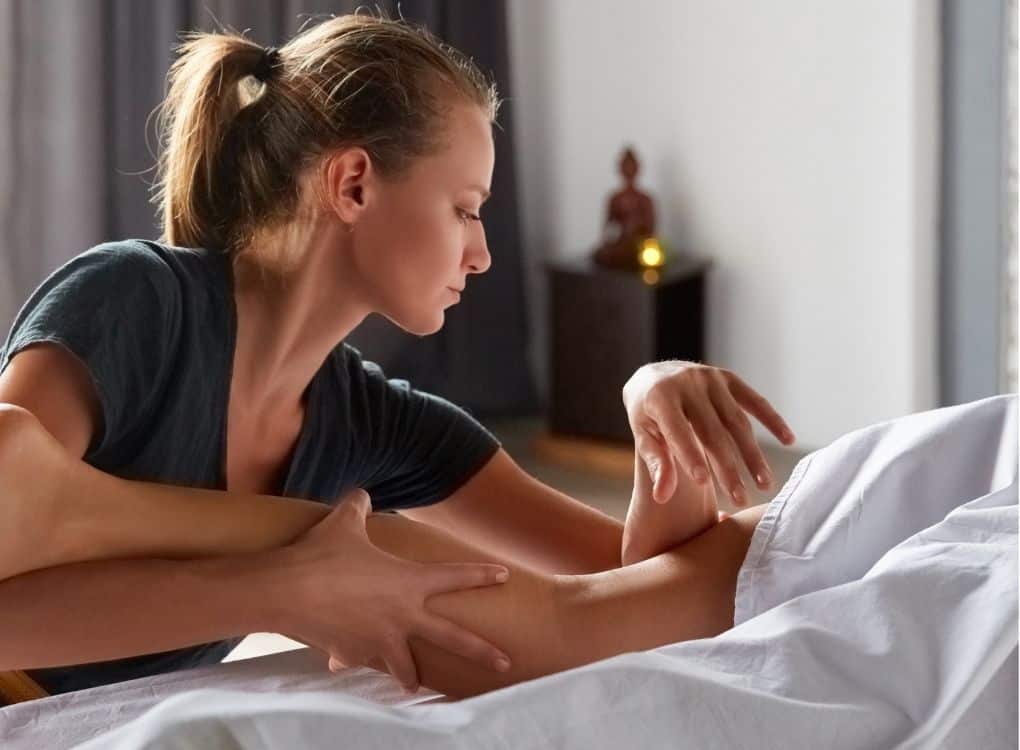 The Boundaries
Bundle
Purchase this bundle of three boundaries courses and save $60. Worth 12 hours of NCBTMB-approved continuing education.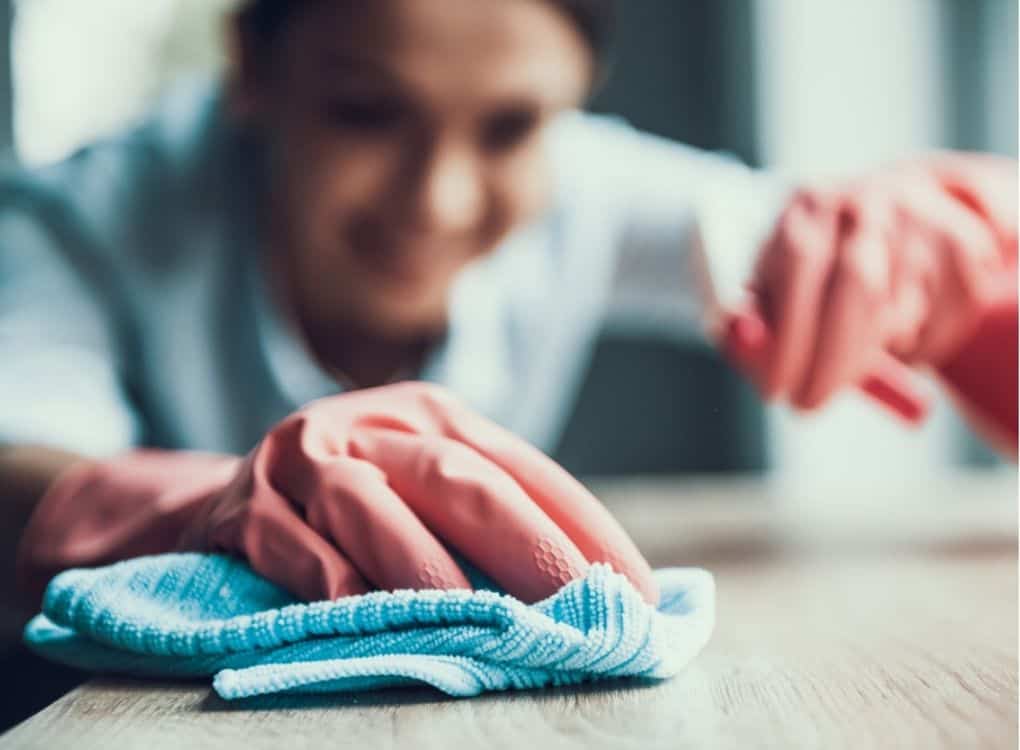 Preventing Disease Transmission
In this 8-hour NCBTMB-approved CE course, we advance our knowledge base to ensure our professional practices prevent disease.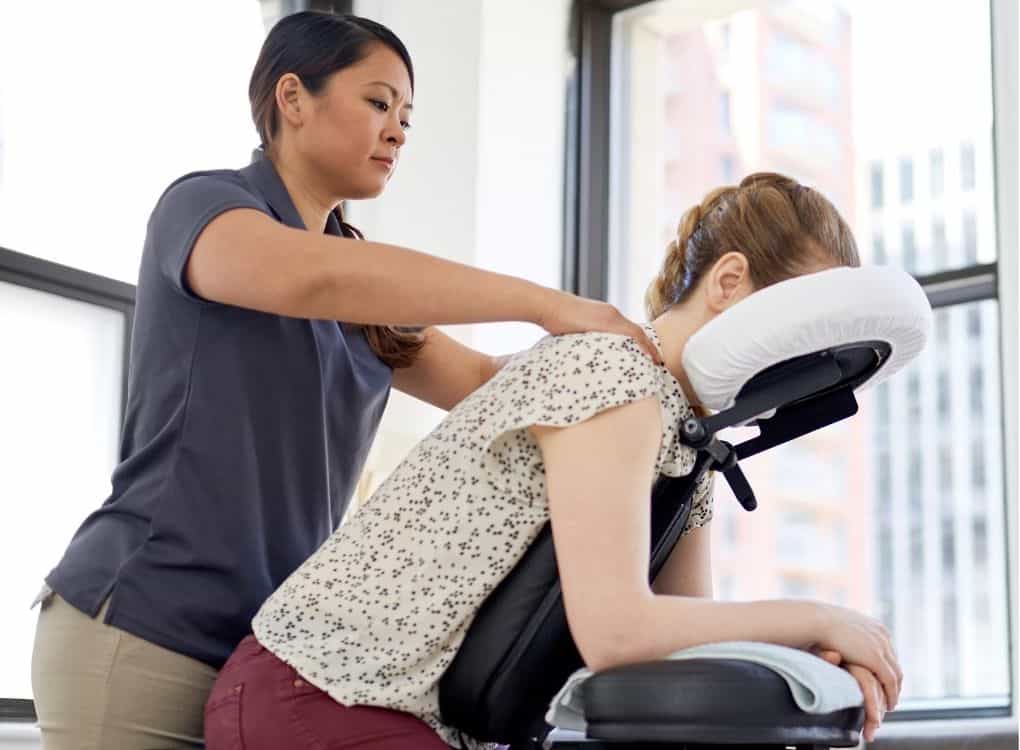 Chair Massage Techniques
We're busy editing the video and putting the finishing touches on this digital CE course by chair massage expert Eric Brown. Watch this space!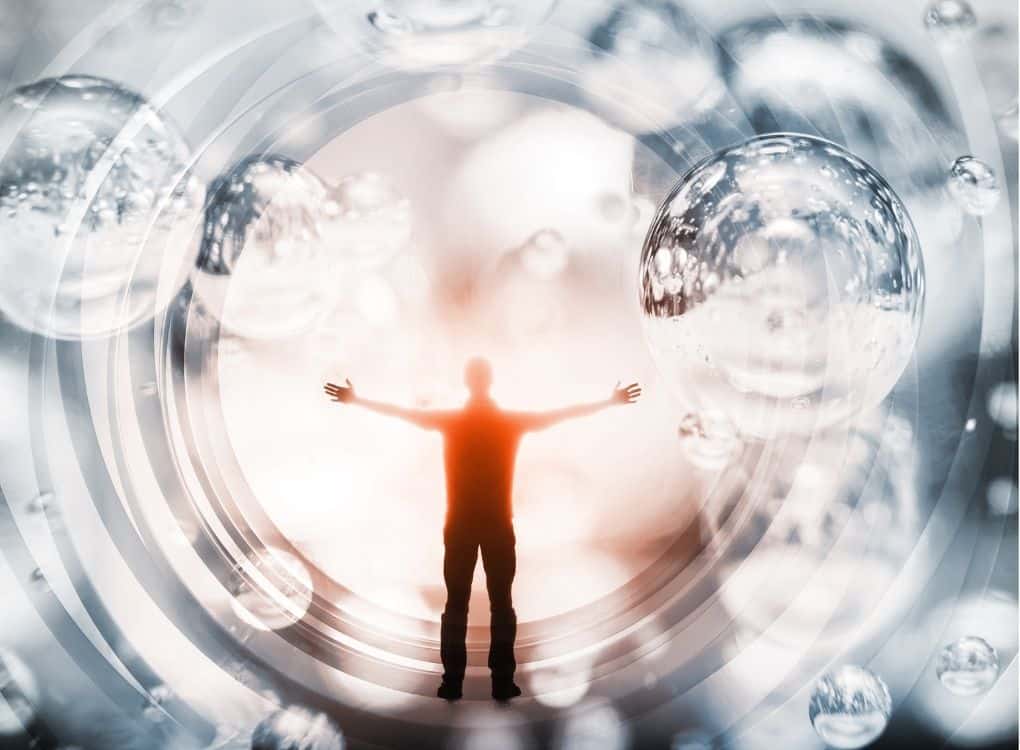 Boundaries: The Foundation of Ethical Massage Practice
This digital textbook guides massage therapists through the process of establishing and maintaining healthy boundaries.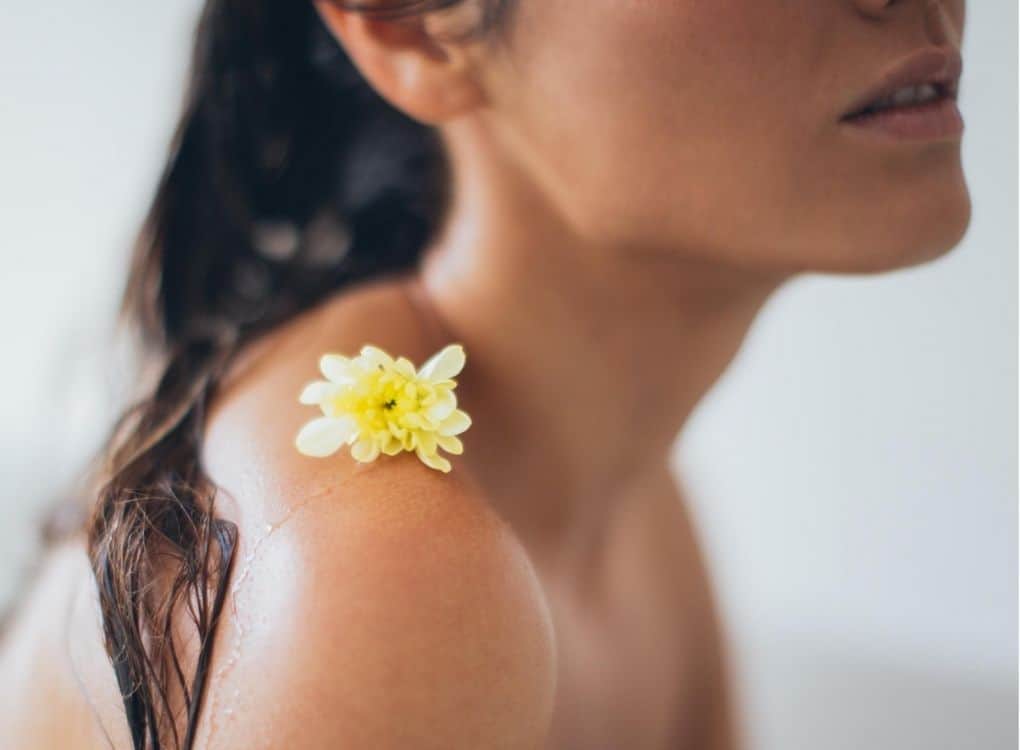 Spa Bodywork: A Guide for Massage Therapists
This third-edition digital textbook with stunning images and videos guides you through spa treatments designed to be done in your existing session room. 
Massage Mastery: From Student to Professional
Used in schools across the US, this second-edition digital textbook offers twenty-four chapters covering foundational massage therapy.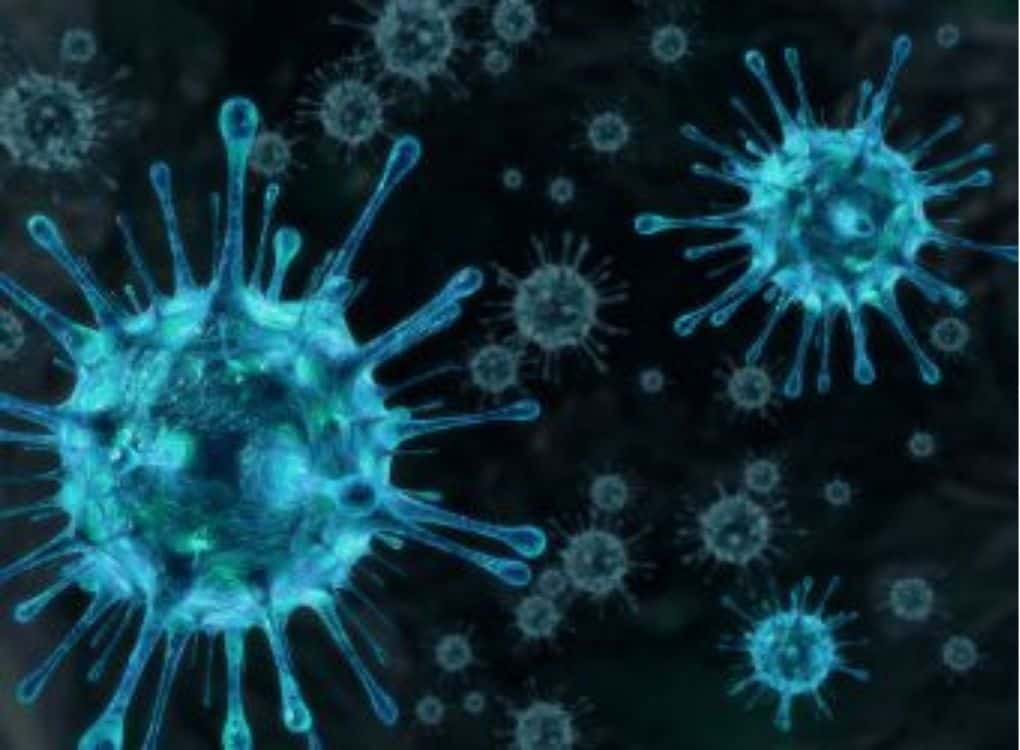 Preventing Disease Transmission in a Massage Practice
Join the more than 17,000 massage professionals who registered for access to this free digital textbook to ensure exceptional hygiene. 
Sometimes it's fun to explore, so we've gathered some resources you might need or enjoy.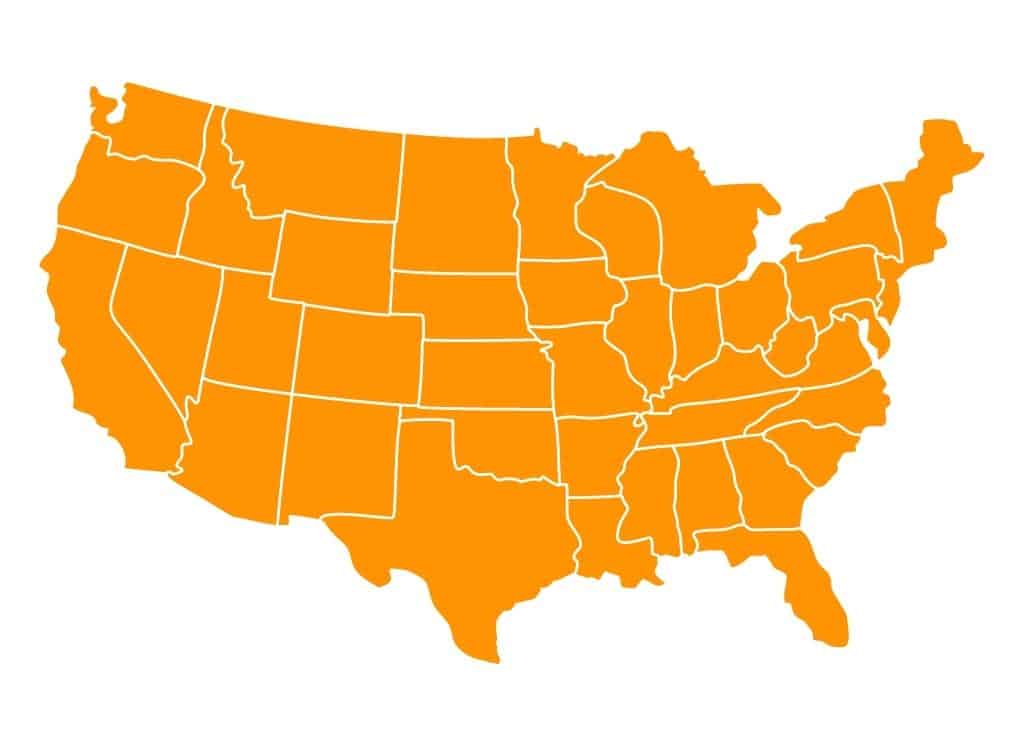 Do you know the CE requirements for license renewal in the state where you practice? Follow the link to review your requirements and determine if your state accepts Massage Mastery courses.  
Learning any new technology can feel challenging. This video teaches you the ins and outs of using your continuing education course or digital textbooks.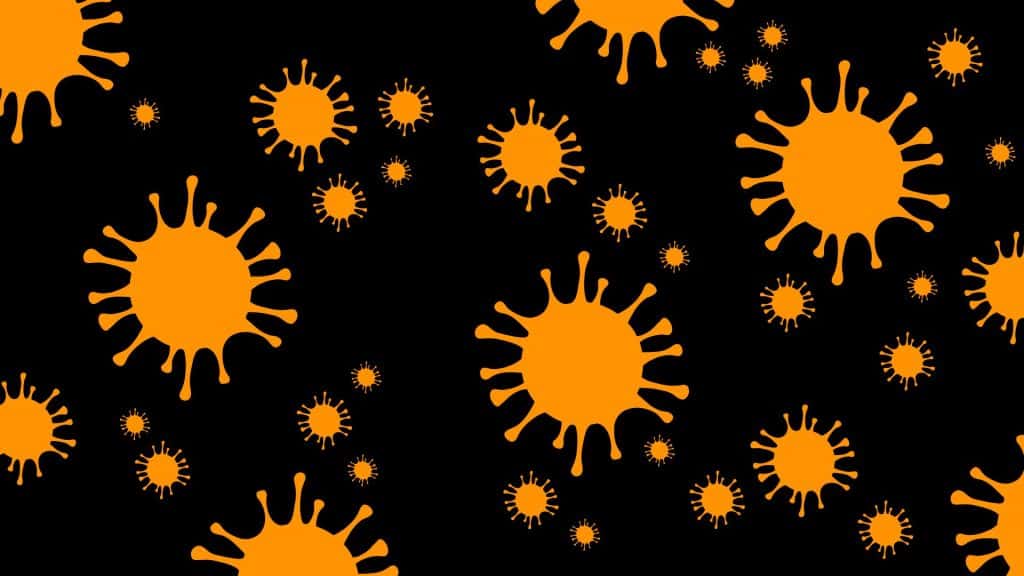 In this age of COVID, massage therapists must practice the highest standards of sanitation and hygiene. That's why we made Preventing Disease Transmission in a Massage Practice free to the profession. More than 17,000 MTs have registered for access. 
People call Diane Matkowski the Massage Mentor, and with good reason, because her warm and compassionate nature is on the lookout for ways to support massage professionals. In this insightful video conversation, Diane talks about boundaries with clients. 
We care about instructional design (ID) features that make it easier to learn. Check out these short videos to empower your success or click the link to learn more about the ID at Massage Mastery Online.