The Textbook That's Better Than a Textbook!
Massage Mastery digital textbooks come alive with video, striking imagery, learning games, text translation, listen-along audio, critical-thinking scenarios, instant feedback, and more. Your students are about to "read" their textbooks and like it!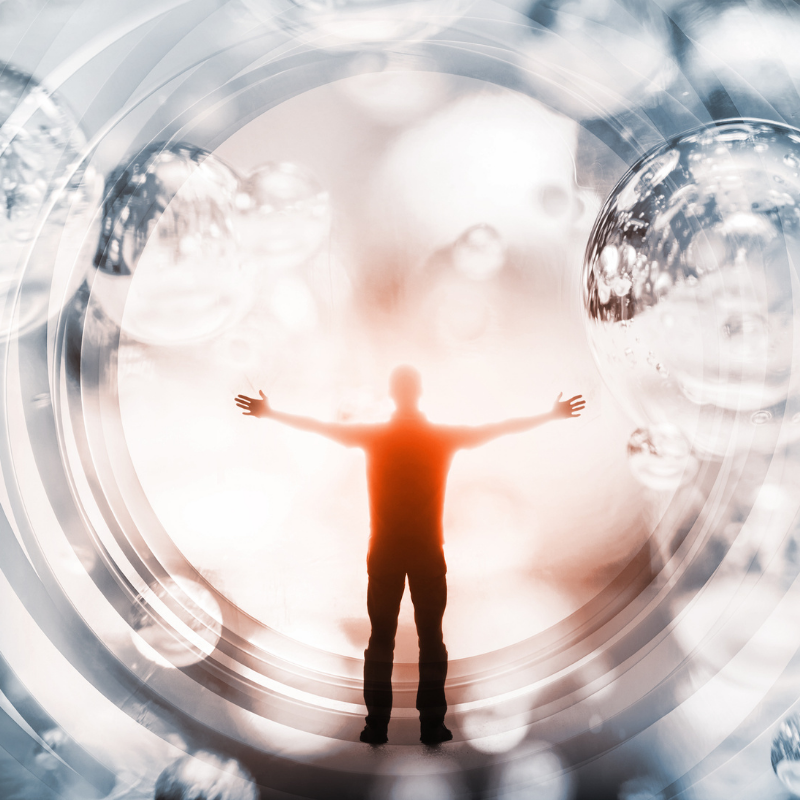 Boundaries: The Foundation of Ethical Massage Practice
In this unique interactive textbook, you'll take your students on a fascinating journey to explore the factors that drive their own personal behavior in relationships and discover how they can use that knowledge to set better professional boundaries with their clients. Request a review copy and discover how digital textbooks can enhance student learning. 
Please let your colleagues know about this valuable resource. Click one of the buttons below to share…
Digital Textbooks for Your Massage Program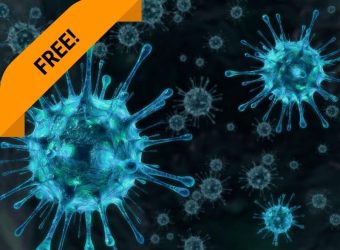 Preventing Disease Transmission in a Massage Practice
BY ANNE WILLIAMS AND ERIC BROWN
When it comes to disease prevention, we must have a strong knowledge base, exceptional professional hygiene, and effective protocols and policies. Written in response to the COVID-19 pandemic, this text is available for free until January 2022.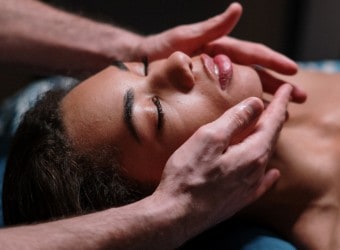 Massage Mastery: From Student to Professional
2ND EDITION BY ANNE WILLIAMS
This comprehensive introductory massage text first published in print  by Lippincott, Williams & Wilkins, offers twenty-four clear, easy-to-follow chapters that explore all the key areas that are typically addressed in most massage training programs.
Boundaries: The Foundation for Ethical Massage Practice
When students become massage therapists, they will experience times when clients challenge their boundaries. Together we'll learn to meet boundary issues head-on through this compelling text full of video and immersive learning features.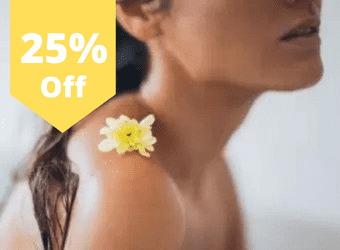 Spa Bodywork: A Guide for Massage Therapists
3RD EDITION BY ANNE WILLIAMS
This spa body treatment textbook first published in print by Lippincott, Williams & Wilkins guides massage therapists through each step of delivering a spa treatment. A perfect text for schools offering a spa training program without a wet room or expensive equipment.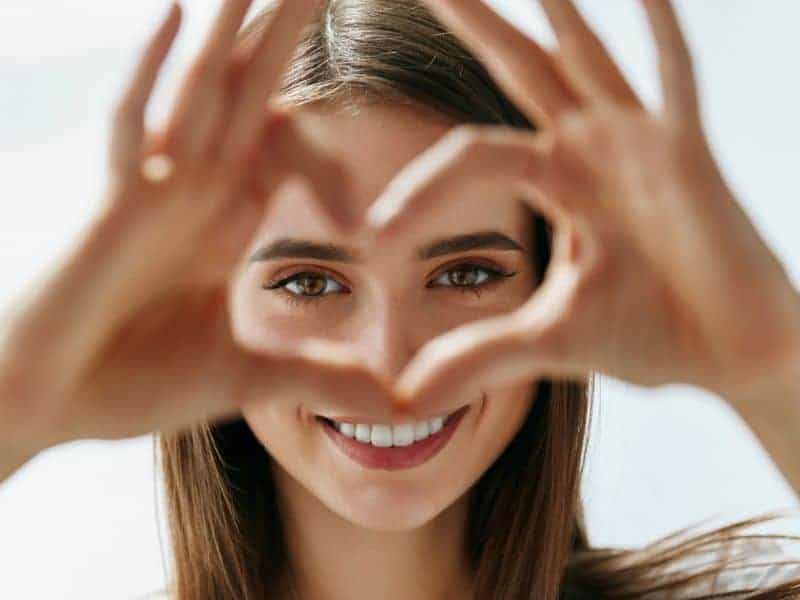 Ethics in the Massage Profession
This dynamic text, full of video and exciting learning features brings the fascinating subject of ethics to life. We'll compare and contrast our personal ethics with massage ethics and examine ethical principles through the lens of real-world client-therapists scenarios. Address ethical dilemmas with confidence!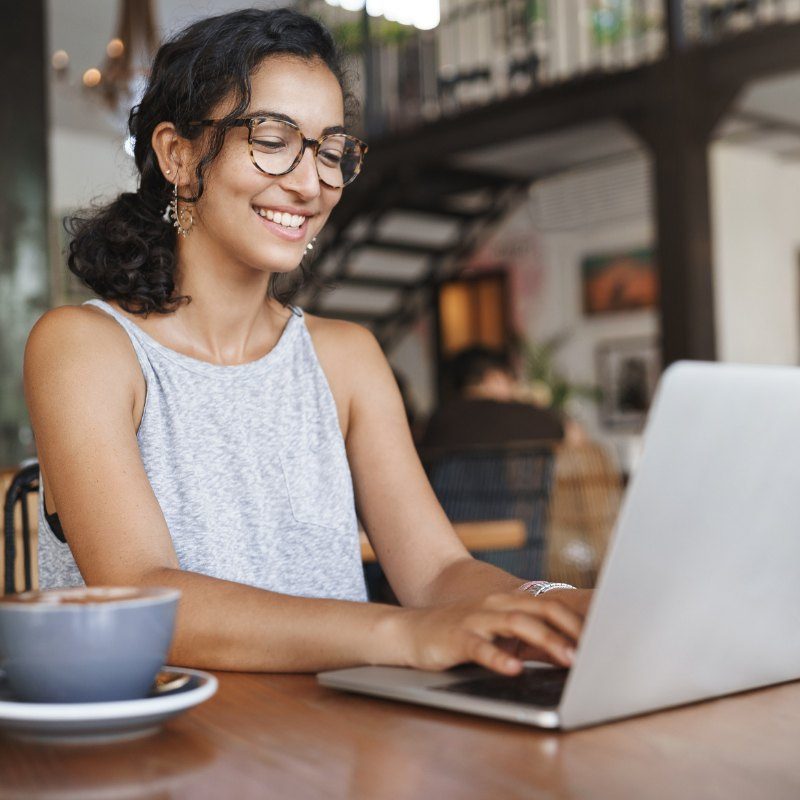 Designed to Motivate Adult Learners
Printed textbooks haven't changed much in the last 1000 years, but adult learners have changed a great deal. Our digital textbooks use a segmented "chunked" structure that improves learner motivation and opportunities for brief, but effective, study sessions.
Students Live on Their Phones and Now Their Textbooks do Too!
If learning is just a swipe away, students are more likely to study in the margins of their busy lives – a practice that significantly improves knowledge acquisition.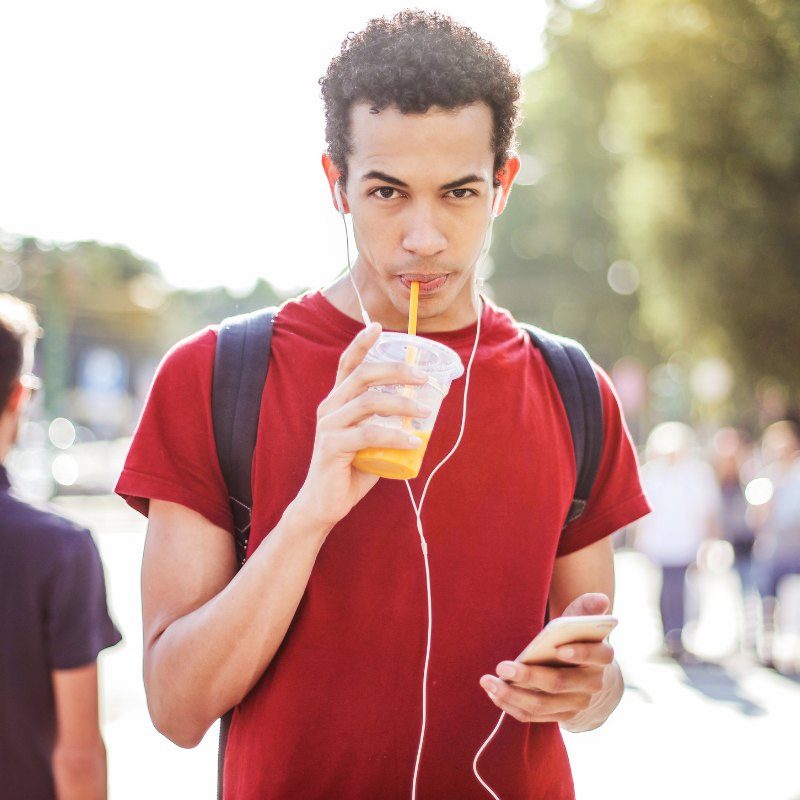 Learning is More Fun
with These Engaging Features
Video content covers the key concepts in the text using vivid images, graphic elements, voice-over, and strong instructional design. 
The listen-along feature allows students to listen to some topics while they read the text to improve reading comprehension.  
Students with English as a second language? No problem! They can instantly translate the text into their native language and never miss a concept. 
Learning games are fun and strengthen student concept comprehension, memory recall, and critical-thinking skills.
Video interviews with massage professionals connect students to unique voices and their  massage community.
Content is organized into achievable "chunks" to keep students focused, progressing, and motivated. 
The regular use of stories and client-therapist scenarios place important concepts in a real-world context.
Students can take notes, organize, save, and print notes from within their textbooks. Use the app for lecture notes so that class notes stay together. 
Design-forward web animations increase student attention, learning, and engagement.
Each textbook is written by massage professionals and carefully researched for accuracy and relevance.  
Quizzes, exams, and activities give instant feedback so students never reinforce incorrect information.
Learning must fit into the margins of adult lives to be practical. This content is designed for on-the-go learning on any mobile device.
Concepts come alive with striking imagery and appealing graphic design. In the digital world, more is more when it comes to visuals.
Clever web navigation puts an entire textbook a click away making it easy to find the information you want. 
Students get a dose of satisfaction when they mark topics and lessons complete and see the progress bar advance.  
Students can reset learning games and quizzes to see new questions and shuffle answer options for unlimited study.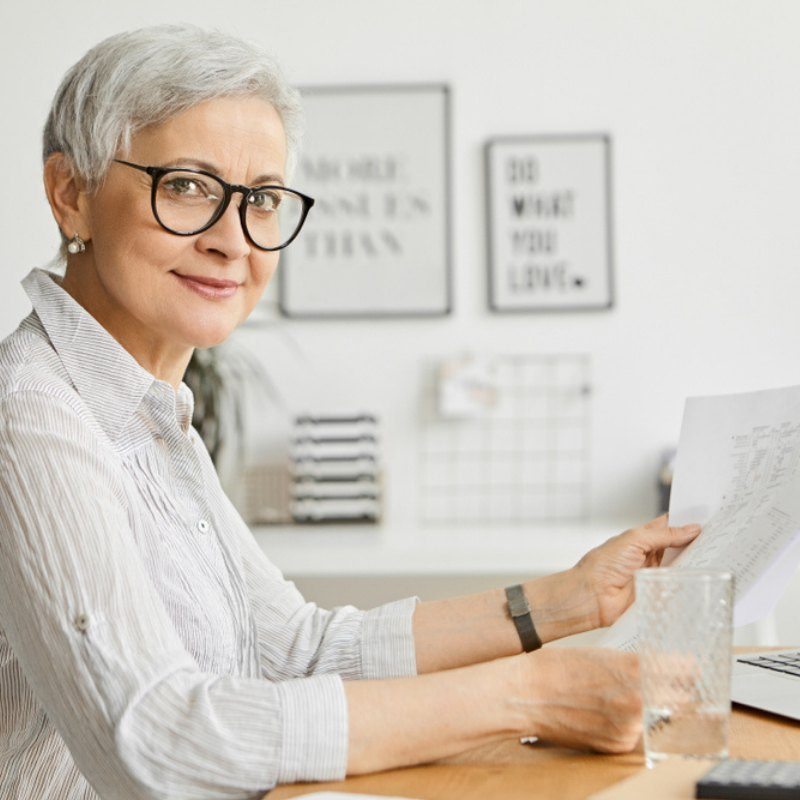 Management Tools & Student Tracking Schools Appreciate
With a school account you can purchase textbooks at wholesale prices, organize your students into cohorts, and monitor student progress. You'll know if students have completed their reading assignments, their exam scores, and how many attempts they made to pass an exam. If a student is falling behind, you'll know it, and can intervene to get them back on track.
Make the Move to Digital Textbooks
Preview the simple process you'll follow to get started with digital textbooks. Learn how to access review copies, how to purchase textbooks and assign them to students, how to access ancillary packages and how to view student progress reports.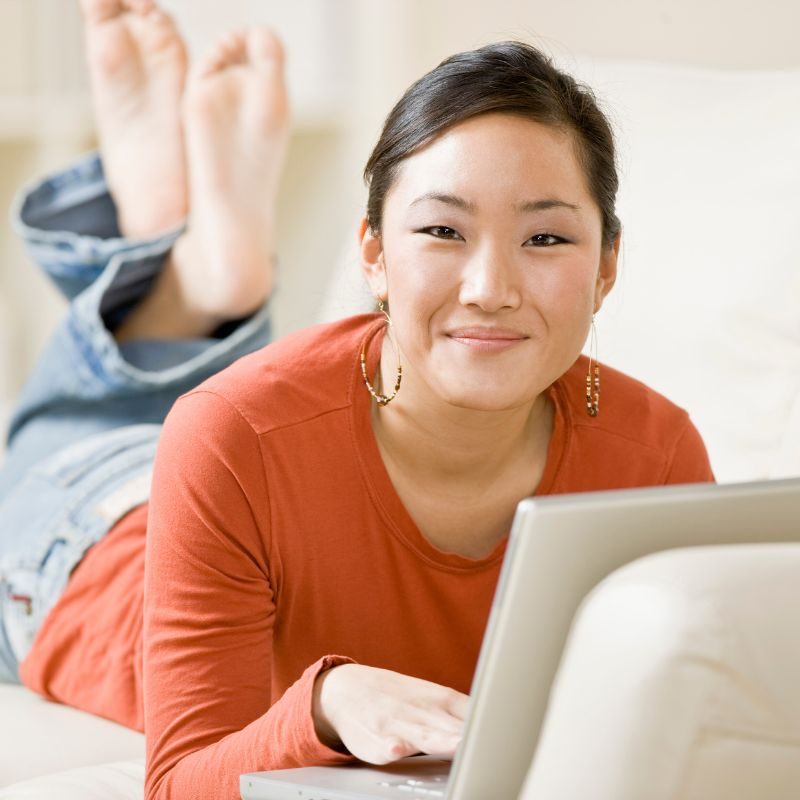 Help Students Overcome Learning Challenges
We're dedicated to building digital textbooks that tackle English as a second language learning, reading difficulties, comprehension obstacles, and low student motivation. Together, we can ensure that every student with great hands and a great heart has the opportunity to thrive in a massage career.
"In our "new" world (since COVID) we have been challenged in the classroom to present relevant and interesting information in an internet compatible format. Education has forever shifted - and Massage Mastery Online has stepped up and built a beautiful online text that gives our students everything they need at their fingertips! Of course the hands-on will always be most of their learning, but this solid educational text is very much appreciated! Thank you so much for your hard work with this wonderful textbook!
"Finally digital textbooks that appeal to all learning styles, which is why our students love you too! Our students really enjoy these textbooks. Whether they're riding the bus or waiting at a doctor's office, it's so easy and convenient to pull up their digital textbook from a tablet or mobile device. The ancillary package is awesome too, providing a wealth of resources from Chapter Lesson Plans and Study Guides to Answer Keys. Thank you so much!
"I've loved using the printed Massage Mastery: From Student to Professional textbook for years and I was a little nervous about switching to the digital version. I am happy to realize I can utilize technology better than I ever thought I could. So helpful! My students are really enjoying it. The online topic quizzes are a great study and distance assessment tool.
"Preventing Disease Transmission in a Massage Practice is excellent. The graphics are diverse and highlight key concepts. Jumping to material I wanted was easy. I like the terminology flip cards as a way for students to prepare for content.
"I'm really good at squeezing study into my life and this textbook is making it easier. I study on my break at work, and when I'm eating lunch, and now I don't have to bring a textbook with me. I can use my phone!
"I ran a 300-hour spa program at my massage school for years using the printed Spa Bodywork text. I also used it to design spa treatments for my private massage practice. I'm excited to see the text in this new, digital version!
"Thank you for making Preventing Disease Transmission in a Massage Practice available free during the COVID pandemic. We used it to train our teachers and students. We felt more confident reopening student clinic using these protocols.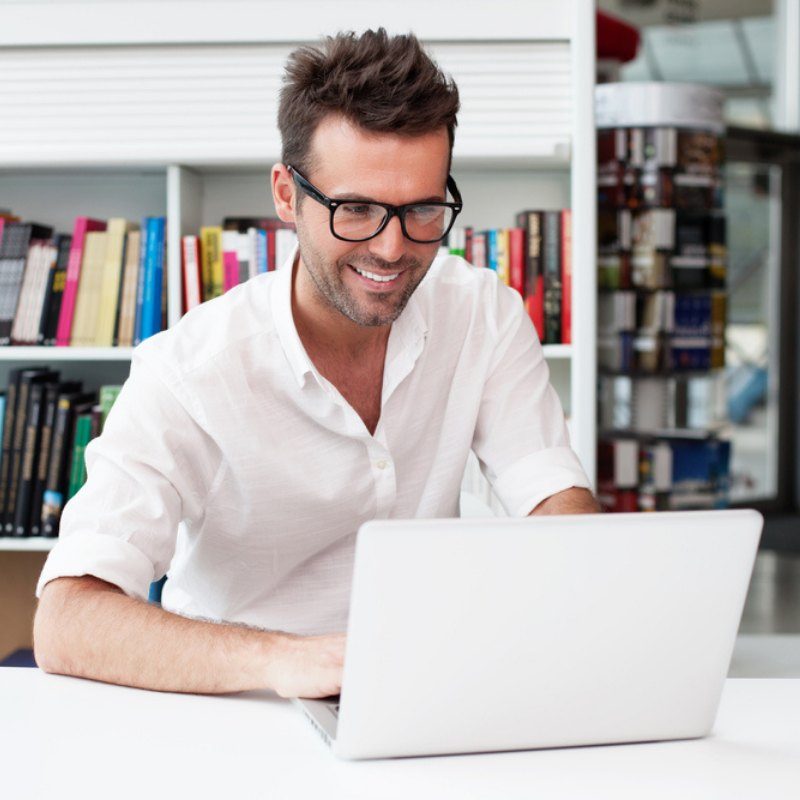 We provide review copies to school administrators, school owners, program managers, or lead instructors at foundational massage schools. These "group leaders" can request review copies for their instructors. Fill out the request form and we'll get you started.
More Reasons to Love Digital Textbooks
While digital textbooks take a lot of time to produce, we don't have printing costs and can pass on great savings to your students. There are plenty of reasons to love digital textbooks! 
We Are Massage Therapists, Educators, and Authors with a Passion for Online Learning and Instructional Design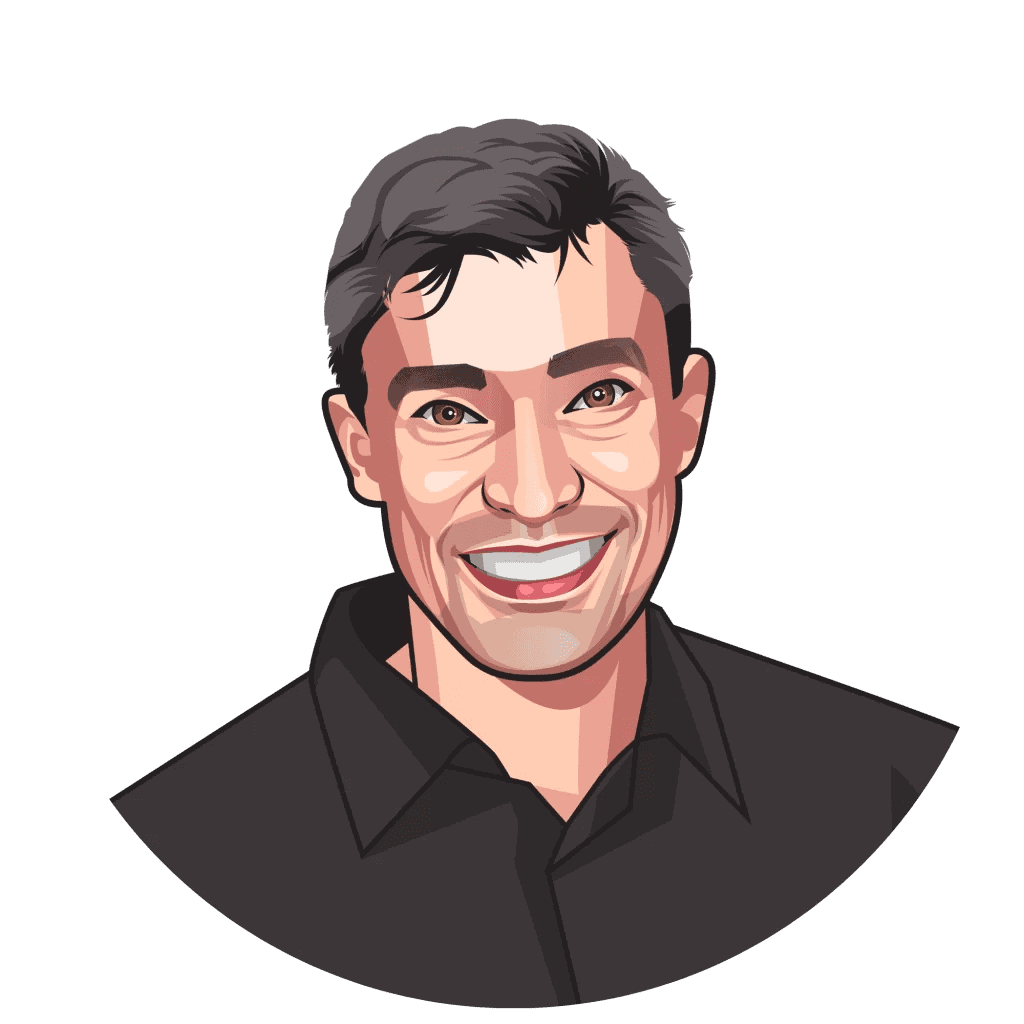 Eric Brown started his massage career in 1989 in Canada. He worked in private practice for 20 years managing two successful massage clinics in downtown Toronto. He has taught extensively in the advanced massage training colleges in Canada developing curriculum in massage theory, physiology, assessment, and technique. Eric was also involved in developing the Standards of Practice for massage legislation in Ontario, Canada.
In the early 90's Eric pioneered chair massage in Canada and has worked with some of the largest companies in Canada, including IBM, Dell, Levi Stauss, Kellogg, Amex, as well as major hospitals, banks, law firms, and financial institutions. He opened a massage school in 1994 and managed the school until 2011 training over 1,000 students. 
He is a pioneer in online education. In 1999 he started BodyworkBiz, one of the first companies providing massage business and marketing classes online. In 2006 he established Massage Therapy Radio and with his partners produced over 200 podcasts. In 2008, he launched World Massage Conference, the first online conference in the massage profession. It featured some of the top leaders in the profession and produced over 400 online presentations. It was the largest event in the massage profession year after year for ten years before being sold to ABMP in 2018.
In collaboration with the Education Department at ABMP, Eric produced the ABMP Business Summit, ABMP Back Pain Summit, Eric Dalton Online Workshop, and ABMP Head & Neck Summit attracting more than 16,000 registrants and hosting more than 7,000 people online, live at one time. He has written extensively for massage journals internationally and has served as the editor-in-chief for Canadian RMT magazine. He is the author of five number one bestsellers on Amazon, including 60 Clients in 60 Days and Fill Your Practice 101.
Today, Eric lives in Louisville, Colorado where he pursues his passion for online education in partnership with his wife, Anne Williams and his passion for photography. He is learning to enjoy camping.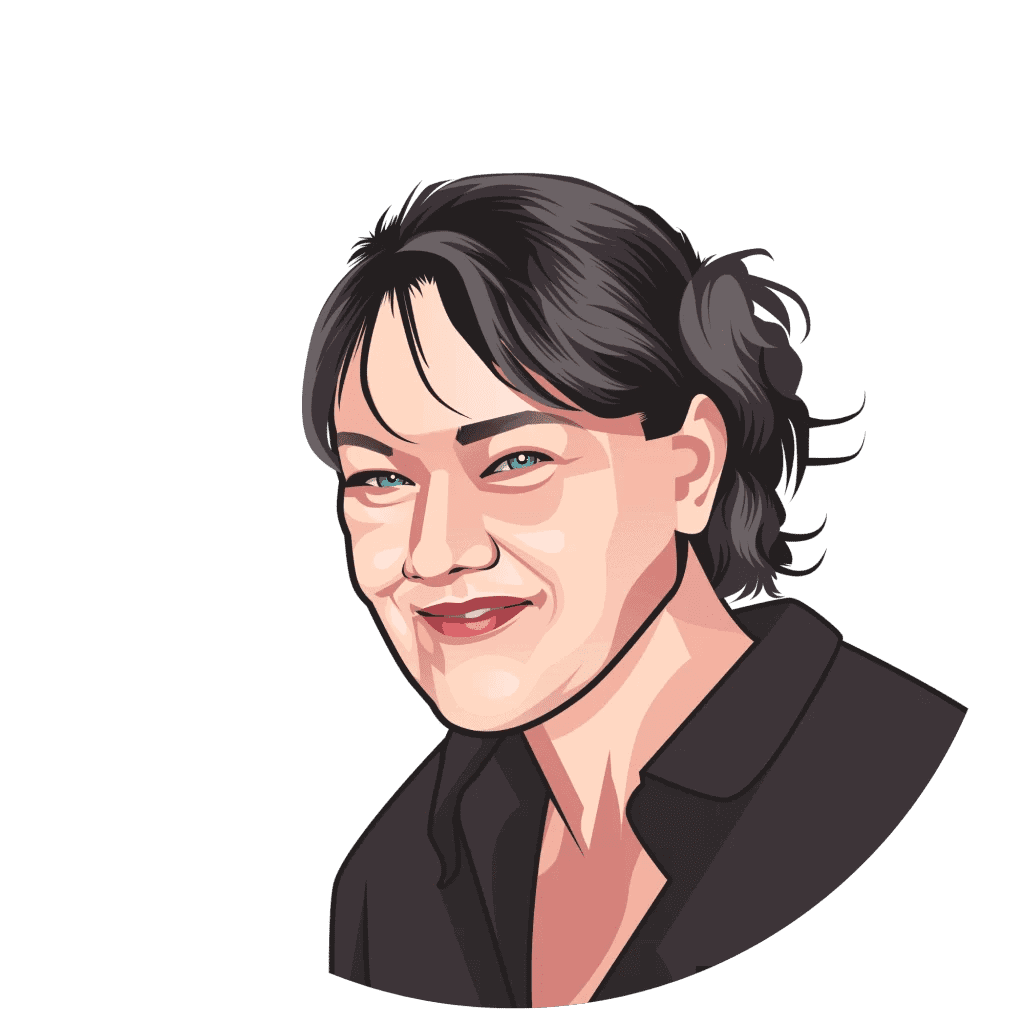 Anne Williams has been a licensed massage practitioner (LMT) for 24 years, and is a former esthetician, certified reflexologist, clinical hypnotherapist, former registered counselor, aromatherapist, spa consultant, author, and educator. She is the former Director of Education for Associated Bodywork & Massage Professionals (ABMP), where she pursued her passion for instructional design and developed support materials and resources for massage students, instructors, schools, and professional members from 2006 until 2019.
Anne worked as a massage instructor for eight years with an emphasis on curriculum development and program implementation for Ashmead College in Washington State, and in 2004 became their director of education at the Tacoma campus.
She has offered a number of different continuing education programs including workshops on hot stone massage, aromatherapy, spa therapies, and reflexology.
Anne has served on the Federation of State Massage Therapy Boards' (FSMTB) test writing committee and developed ABMP's Student Life Program, ABMP's Exam Coach, ABMP 5-Minute Muscles, and many other resources for schools and instructors. She also wrote the curriculum for the "Instructors on the Front Lines" massage teacher training program for ABMP from 2008-2019, and the content for the ABMP School Forum from 2007-2019. She is the author of Spa Bodywork: A Guide for Massage Therapists (2006), Massage Mastery: From Student to Professional (2013) both previously published in print by Lippincott, Williams & Wilkins.
Anne served as project leader for the Entry-Level Analysis Project (ELAP), a research project that described what a person must know and be able to do to practice massage safely and competently at the entry level. The ELAP curriculum blueprint outlines the learning outcomes and learning objectives all schools should teach in foundational education and was published in 2013 by the Coalition of National Massage Therapy Organizations. Anne partnered with Eric Brown and the team at ABMP to produce the ABMP Business Summit, ABMP Back Pain Summit, Eric Dalton Online Workshop, and ABMP Head & Neck Summit attracting more than 16,000 registrants and hosting more than 7,000 people online, live at one time.
Today, Anne lives in Louisville, Colorado where she explores her passion for instructional design for adult learners, now in online formats with her husband, Eric Brown. When not writing, Anne loves rock climbing, ice climbing, hiking, biking, skiing, hanging out with friends, and anything that gets her out into Colorado's beautiful countryside. She is teaching Eric to enjoy camping.
Please let your colleagues know about this valuable resource. Click one of the buttons below to share…