Massage Mastery
Schools & Instructors
Hello, massage educators! We support your efforts to nurture the next generation of the great hands and great hearts of the massage profession. Our digital textbooks come alive with features that make the acquisition of information easier. Your students are about to "read" their textbooks and like it!
When a massage program director or manager requests review copies for their team, we'll set the school up with an account. Schools log on to the school dashboard, where they can order textbooks at wholesale prices, access textbook ancillaries, and monitor student progress on textbook assignments.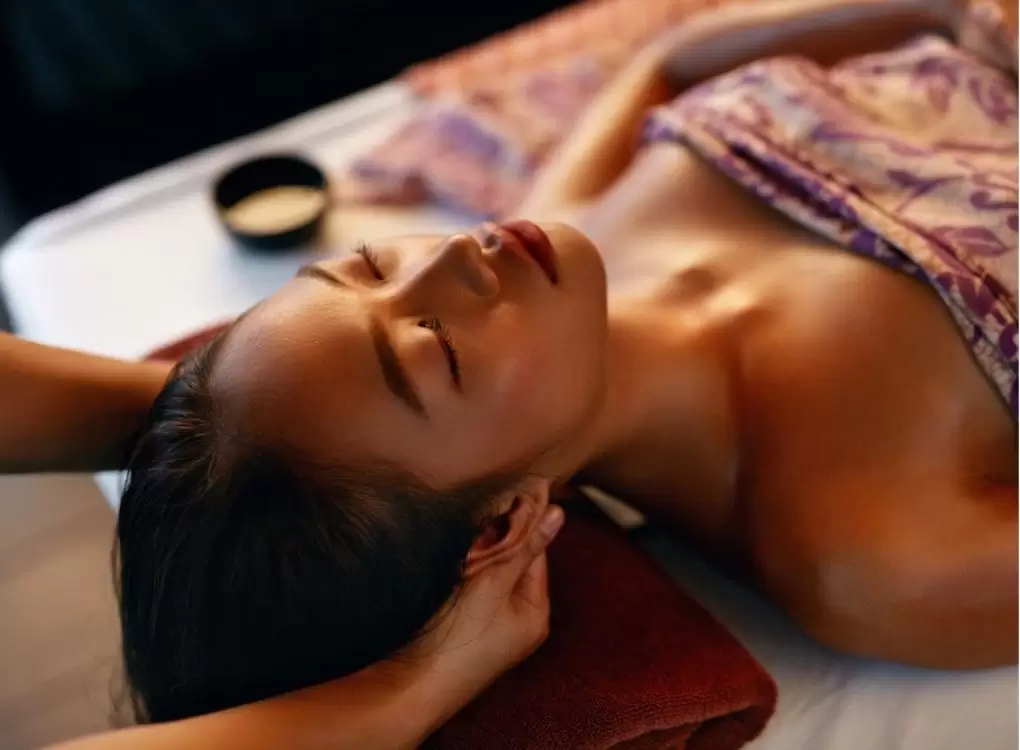 Massage Mastery: From Student to Professional
This second edition digital textbook offers twenty-four chapters covering foundational massage therapy.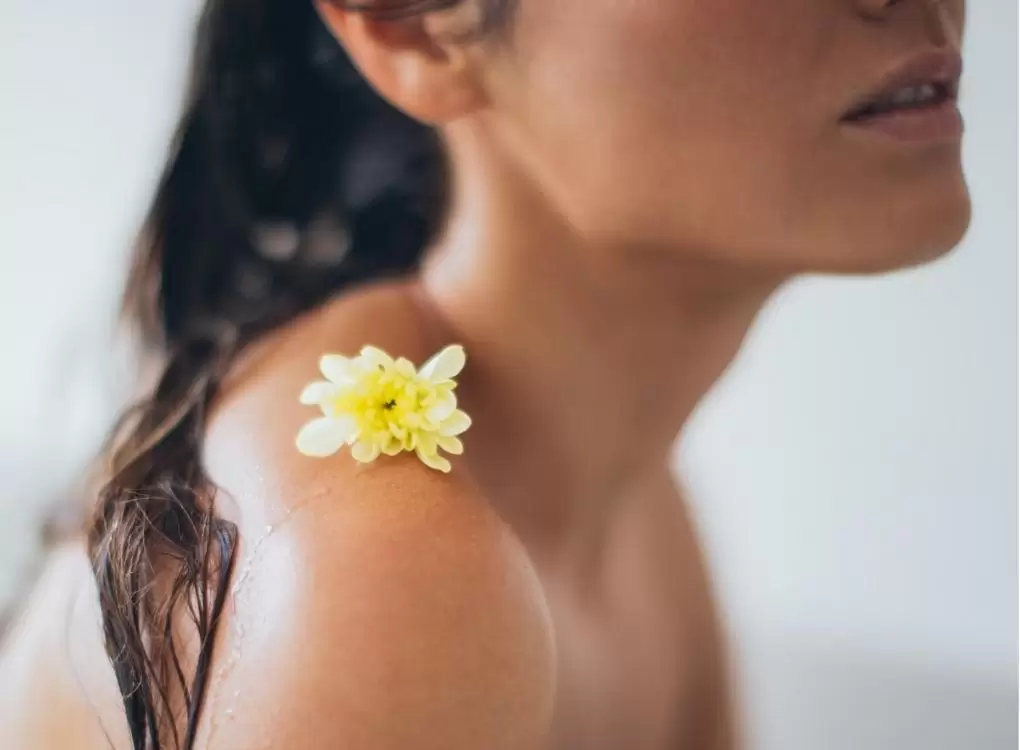 Spa Bodywork: A Guide for Massage Therapists
This third edition digital textbook guides you through spa treatments using stunning images and videos.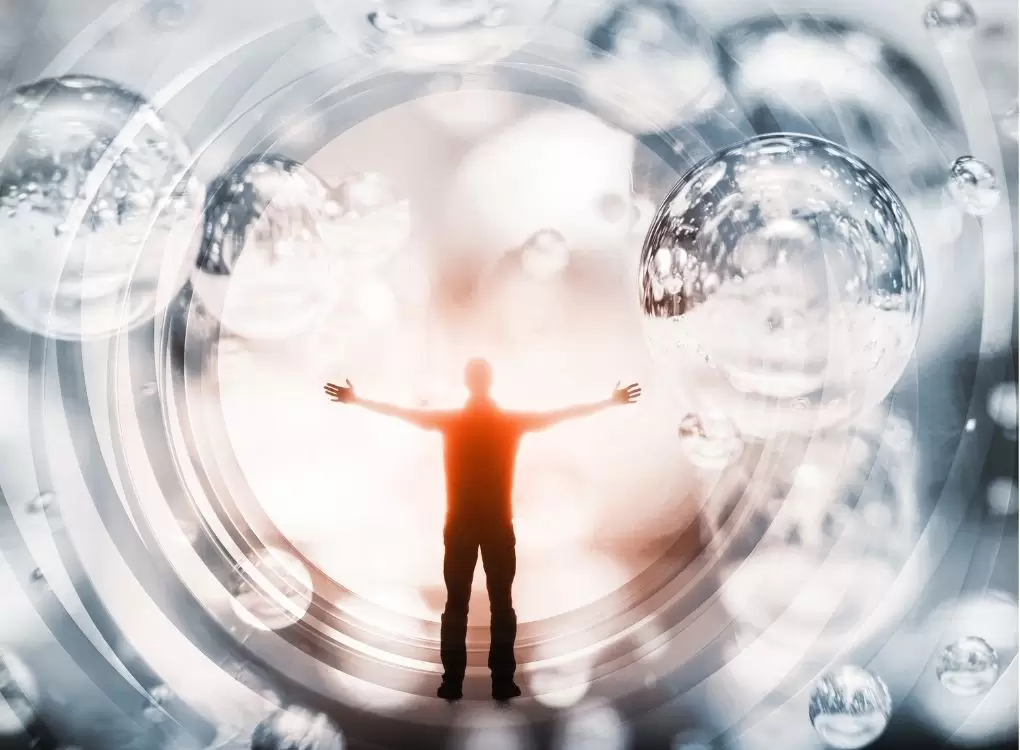 Boundaries: The Foundation of Ethical Massage Practice
This digital textbook teaches healthy personal and professional boundaries.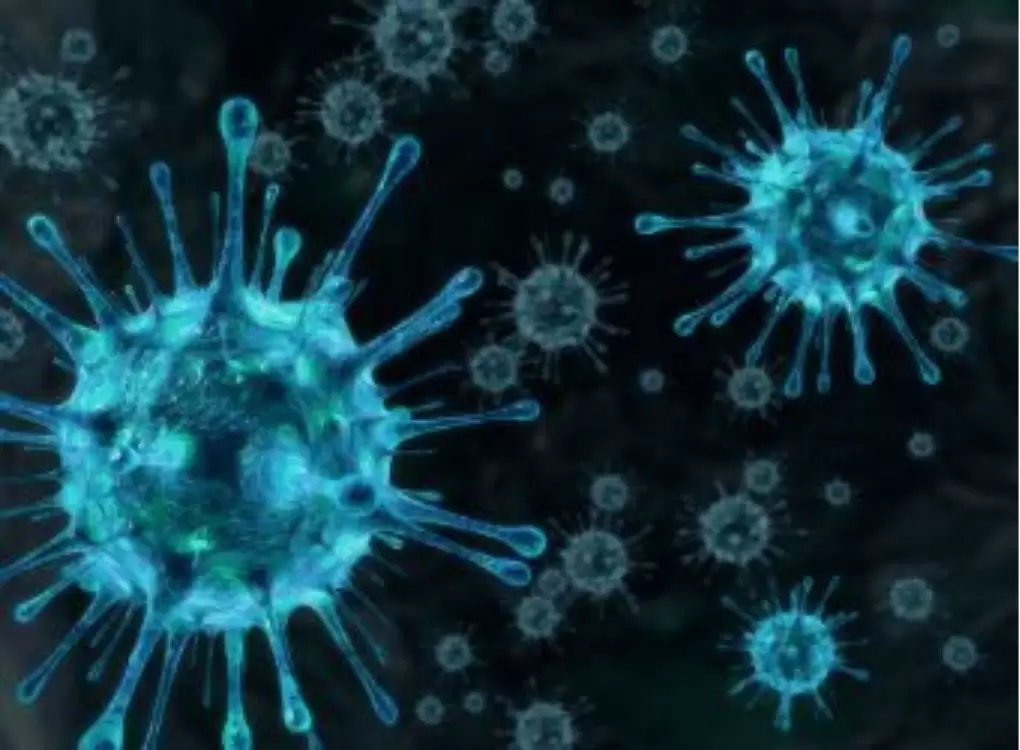 Preventing Disease Transmission in a Massage Practice
Join the more than 17,000 massage professionals and schools who registered for access to this free digital textbook to ensure exceptional sanitation and hygiene.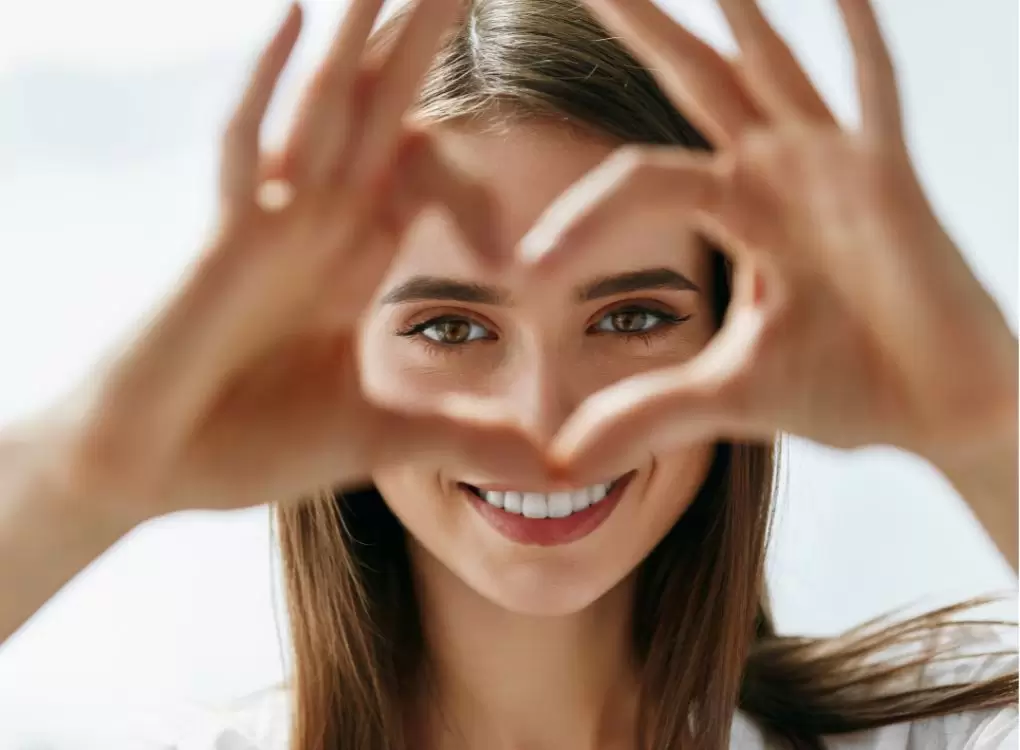 Massage Ethics: Interpersonal Skills for Healthy Therapeutic Relationships
This dynamic text, full of video and learning features grounds students in professional communications skills that improve ethical behavior.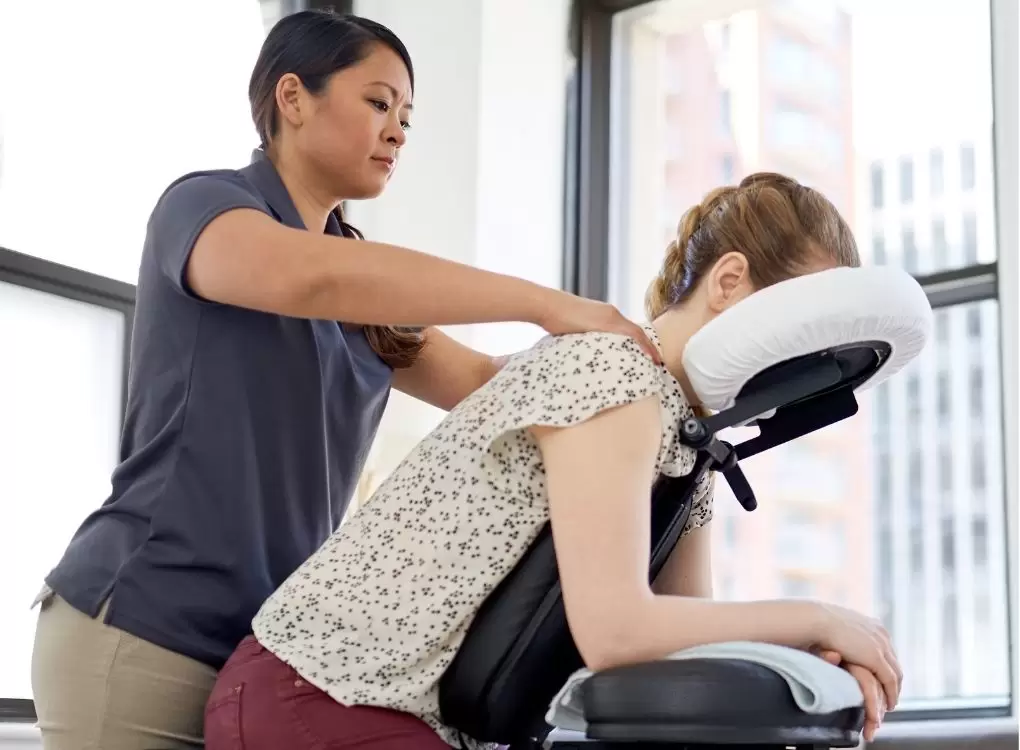 Chair Massage Techniques
We're busy editing the video and putting the finishing touches on this digital textbook and CE course by notable chair massage educator Eric Brown. Watch this space! 
We give schools discounts on CE courses so you can use them for alumni or instructor CE, or for elective classes and advanced curriculum.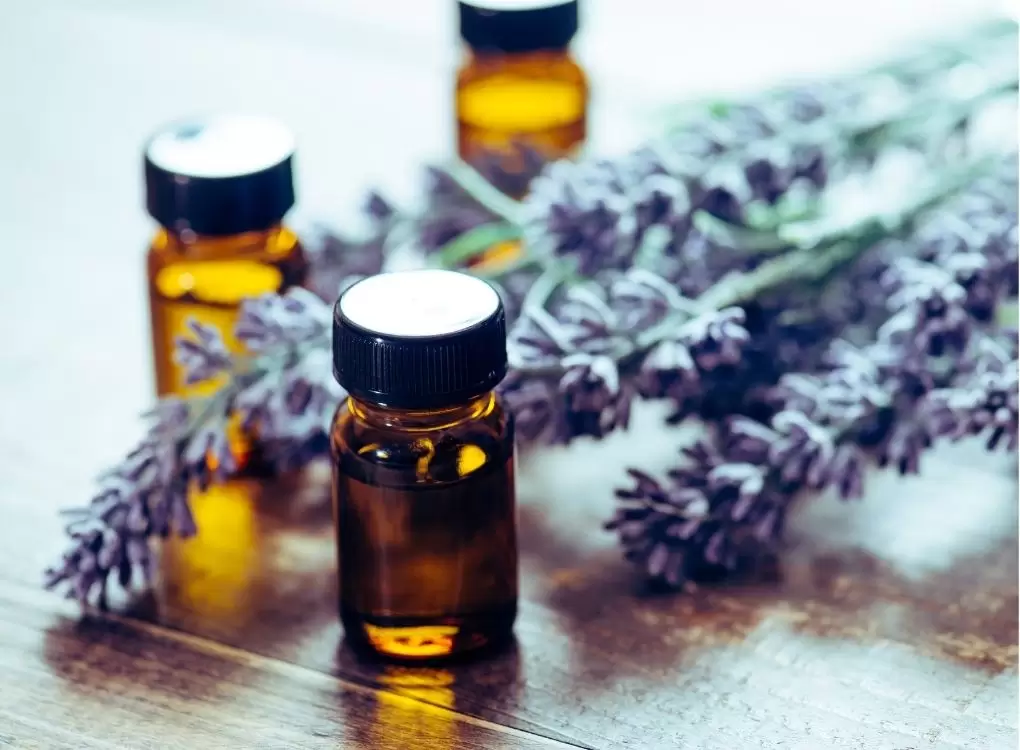 Aromatherapy Foundations
In this 8-hour NCBTMB-approved CE course, we build high-level aromatherapy knowledge and skills.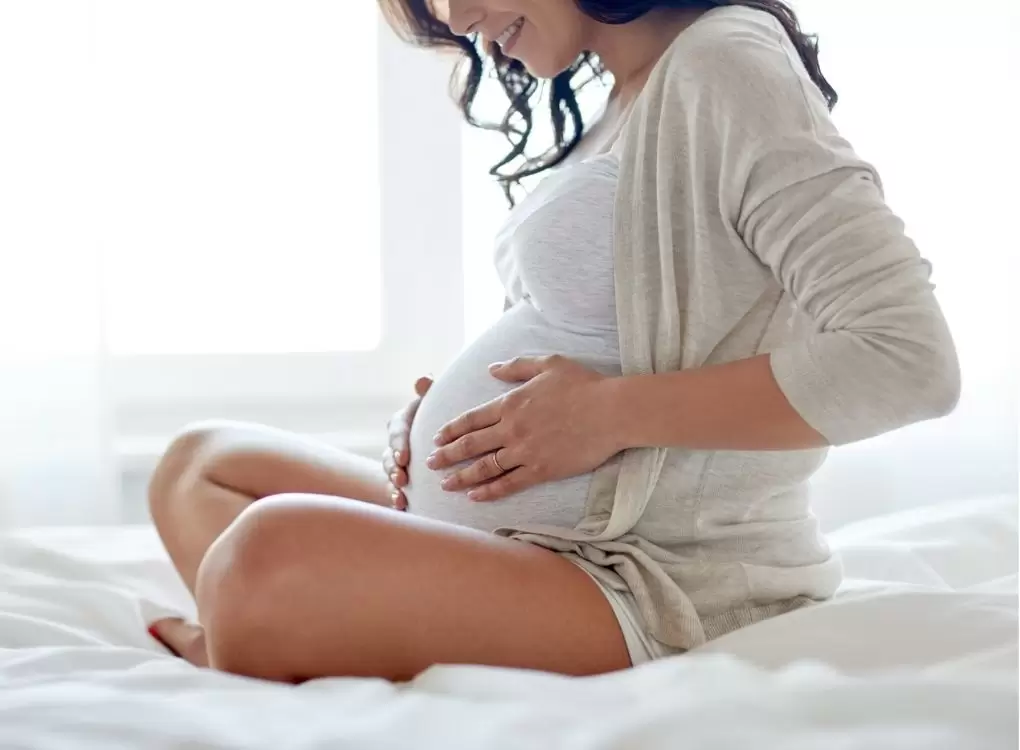 Pregnancy Massage
In this 8-hour NCBTMB-approved CE course, we develop the proper foundation for safe pregnancy massage.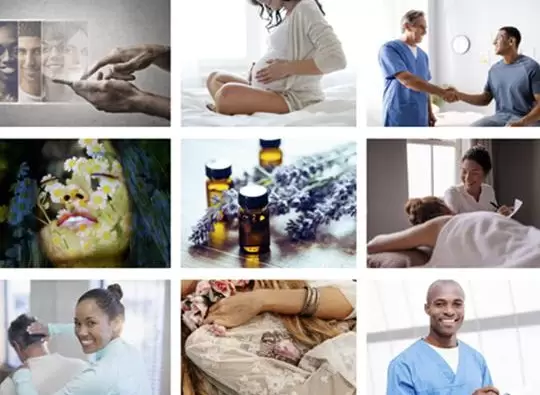 And so many more!
Our CE courses are comprehensive and visually rich. Check out the range of courses available to you.
We'll support you throughout the adoption and implementation process. 
Share these free resources with students and teachers to celebrate the quality of hands-on skills and our ongoing commitment to clients.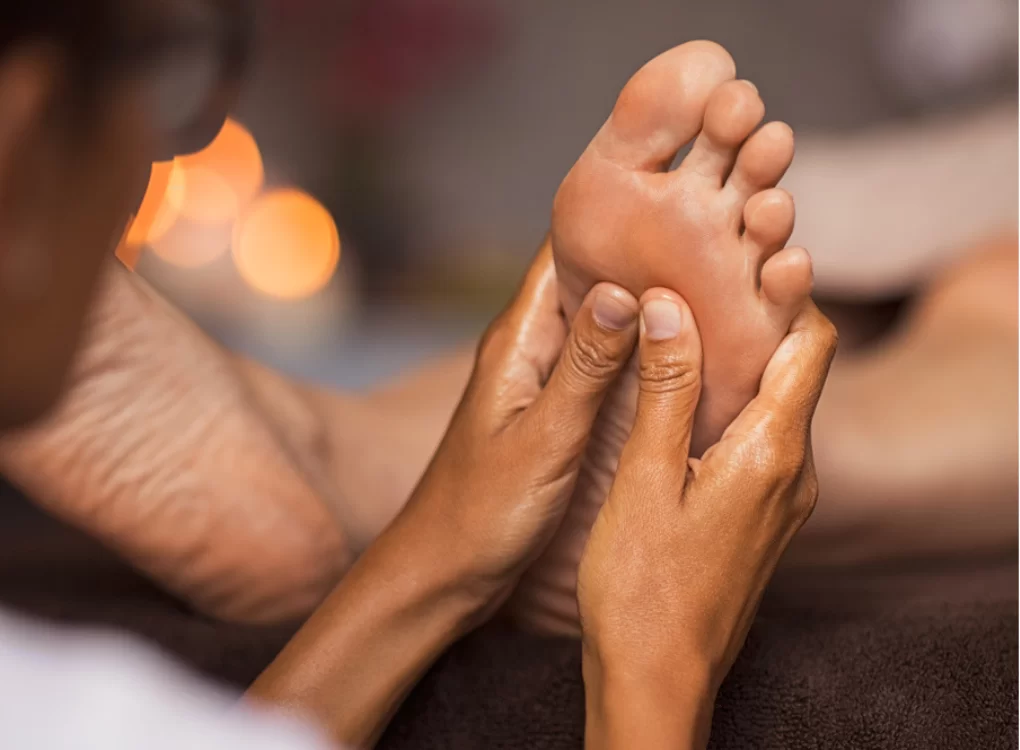 Your Fantastic Foot Massage can set you apart from other therapists and leave a vivid impression on clients. Add to your foot massage toolbox or adopt this go-to foot massage routine. Watch the video!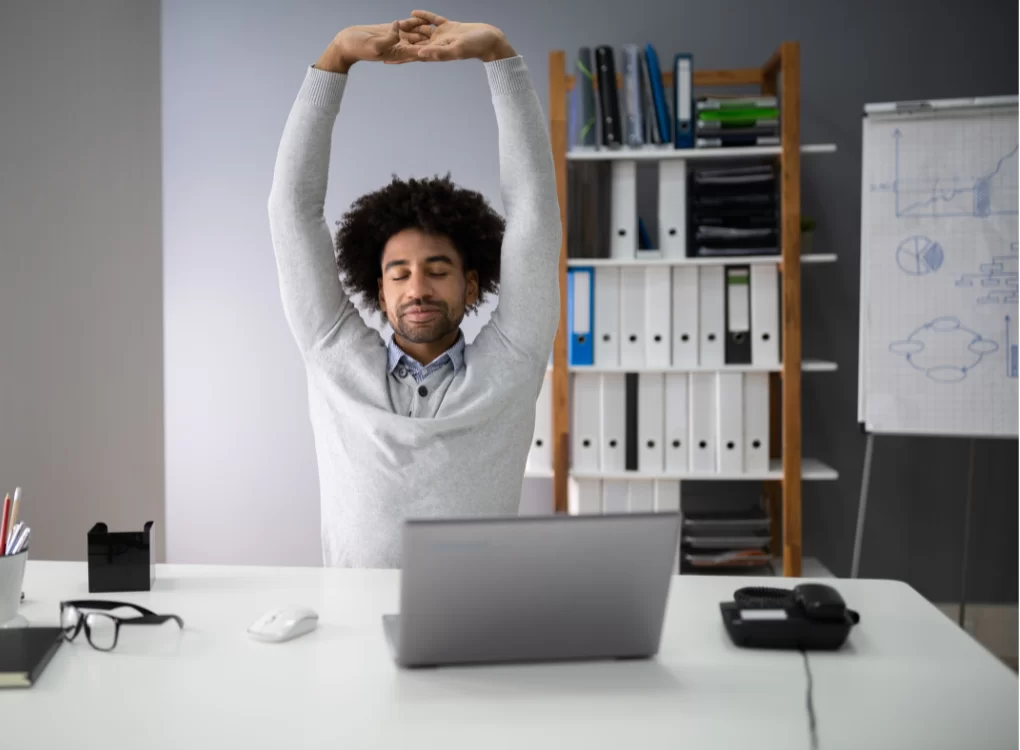 Show clients your commitment to their wellness and remind them to come in for a session. Download and email Desk Stretches to clients who work at computers all day (or hand it out after sessions). 
We care about instructional design (ID) features that make it easier to learn. Check out these short videos to empower your success or click the link to learn more about the ID at Massage Mastery Online.
You'll find that digital textbooks do everything printed books do but do much more and do it all better. Examine the differences in this video and click on "more" to explore digital textbook features. 
This video describes syllabus notation, student login, quizzes and exams, and monitoring student progress. For additional administrator and instructor tutorials, click "more." 
"In our "new" world (since COVID) we have been challenged in the classroom to present relevant and interesting information in an internet compatible format. Education has forever shifted - and Massage Mastery Online has stepped up and built a beautiful online text that gives our students everything they need at their fingertips! Of course the hands-on will always be most of their learning, but this solid educational text is very much appreciated! Thank you so much for your hard work with this wonderful textbook!
"Finally digital textbooks that appeal to all learning styles, which is why our students love you too! Our students really enjoy these textbooks. Whether they're riding the bus or waiting at a doctor's office, it's so easy and convenient to pull up their digital textbook from a tablet or mobile device. The ancillary package is awesome too, providing a wealth of resources from Chapter Lesson Plans and Study Guides to Answer Keys. Thank you so much!
"I've loved using the printed Massage Mastery: From Student to Professional textbook for years and I was a little nervous about switching to the digital version. I am happy to realize I can utilize technology better than I ever thought I could. So helpful! My students are really enjoying it. The online topic quizzes are a great study and distance assessment tool.
"Preventing Disease Transmission in a Massage Practice is excellent. The graphics are diverse and highlight key concepts. Jumping to material I wanted was easy. I like the terminology flip cards as a way for students to prepare for content.
"I'm really good at squeezing study into my life and this textbook is making it easier. I study on my break at work, and when I'm eating lunch, and now I don't have to bring a textbook with me. I can use my phone!
"I ran a 300-hour spa program at my massage school for years using the printed Spa Bodywork text. I also used it to design spa treatments for my private massage practice. I'm excited to see the text in this new, digital version!
"Thank you for making Preventing Disease Transmission in a Massage Practice available free during the COVID pandemic. We used it to train our teachers and students. We felt more confident reopening student clinic using these protocols.
"I have never been exposed to online textbooks like this before and I am not really a techie person, but you have made it so very rewarding to learn this wonderful material. Using multiple learning techniques helps me retain the information."