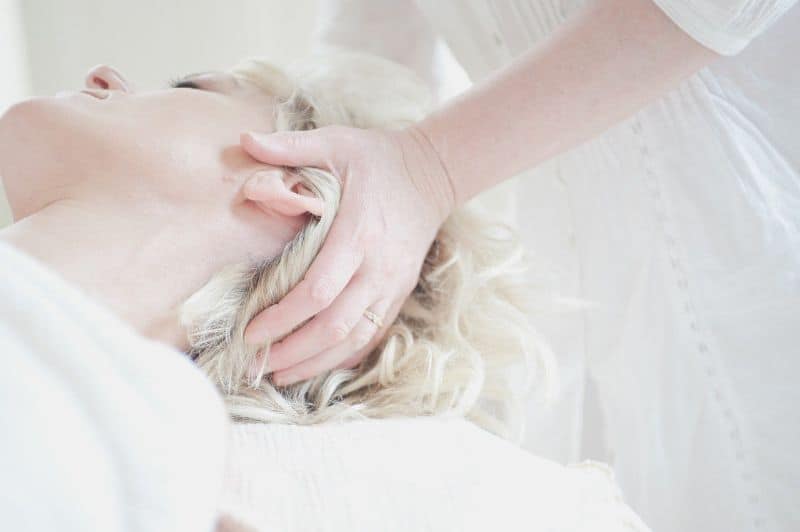 Chapter 1 introduced you to the history of Swedish massage. Per Henrik Ling of Sweden developed a system of medical gymnastics in the early 19th century that became known as the Swedish Movements. Dr. Johann Mezger gave French terms to these techniques used to loosen and manipulate muscles. In the mid-1800s, the Swedish Movements gained popularity across Europe, and the physician Mathias Roth, who studied with Ling at the Royal Central Institute, published the first book in English on the subject in England. 
Roth in turn taught the Swedish Movements techniques to the New York physician Charles Taylor, whose brother George in Sweden also studied the Swedish Movements. These two brothers are responsible for bringing the Swedish Movements to America and for promoting their uses and benefits until their deaths in 1899. Over time, some of the Swedish exercises were dropped or evolved as part of physical therapy. Massage therapists emphasized those components of the Swedish Movements that manipulated soft tissue, and gradually the system became known as Swedish massage.1
The techniques used in Swedish massage form the foundation of most therapists' massage routine, even those practicing specific different modalities. 
Swedish massage is sometimes called relaxation massage, but Swedish techniques have many benefits in addition to relaxation. In fact, Swedish massage techniques can be delivered with light, moderate, or deep pressure for a variety of treatment outcomes. 
Swedish massage still uses the six traditional stroke techniques first named by Mezger. These techniques are effleurage, petrissage, friction, tapotement, vibration, and joint movements (also called Swedish gymnastics or range of motion [ROM]). Each of these techniques is performed with the depth and vigor most appropriate for the individual client. 
As your skills develop, you may integrate Swedish strokes with other strokes, such as compression strokes introduced as part of sports massage in the 1950s, or with resting/holding strokes often used to open and close massage sessions. These strokes and many other techniques are described in other chapters of this book. For example, myofascial release techniques, which are applied without lubricant, might be used before Swedish techniques, and deep tissue techniques can be used after the body area is warmed with Swedish strokes.
Your goal in this chapter is to learn and practice specific techniques associated with Swedish massage. Novices may want to focus on learning the variations of these techniques and applying them to different body areas. When each specific technique feels natural, the next step is to create smooth transitions between strokes and improve your massage skill subtleties. 
In upcoming chapters, other techniques are integrated with these Swedish techniques. Before using these techniques with clients, review the contraindications for massage in Chapter 5. Use the techniques learned in Chapter 10 to incorporate good draping, use of breath, and a strong opening and closing in the Swedish massage session.
effleurage
end feel
friction
joint movements
joint play
petrissage
range of motion
routines
sequencing
synovial joints
tapotement
vibration
Having read the chapter and used the related student learning tools, the student will be able to:
List two physiological effects from each of the six Swedish massage techniques described.
Compare and contrast the effects of a friction stroke applied briskly and lightly with those of a friction stroke applied with slow, moderate pressure.
Explain the different effects of applying an effleurage stroke in different directions: away from the heart and toward the heart.
Briefly explain the effect of petrissage on Golgi tendon organs.
Briefly explain the effect of friction on adhesions.
Compare and contrast active, passive, and resisted range-of-motion techniques.
Describe the effects of subtle factors such as rhythm, depth, and pacing on the client's massage experience.
Purchase Access to This Textbook