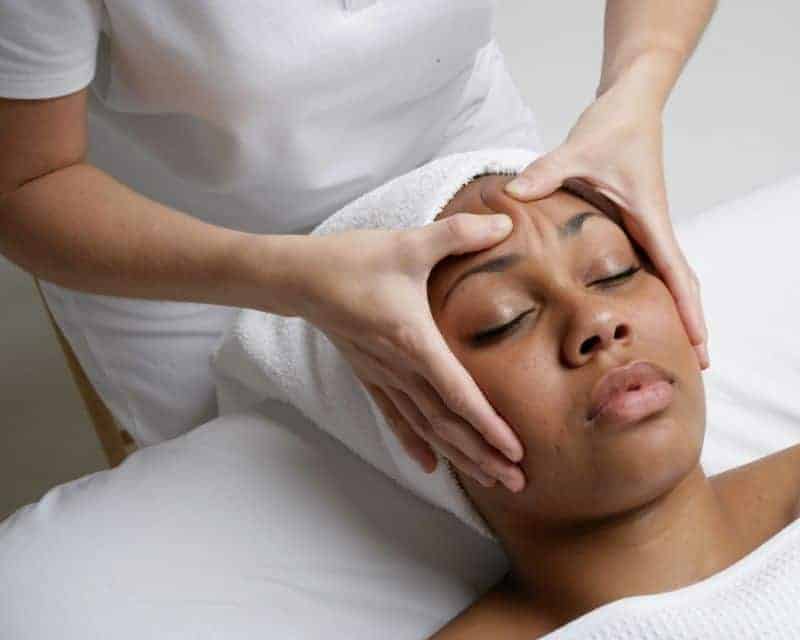 A growing body of clinical research demonstrates that massage has proven effects and benefits for the body. Massage is indicated as a primary treatment for many conditions that affect soft tissues and is also used extensively as a support strategy for a wide variety of medical conditions.
One of the key benefits of massage is that it reduces stress and helps the body rest, recover, and find balance by countering the sympathetic nervous system response to stress. Stress management is important in the movement toward wellness. This chapter explores the therapeutic nature of massage and how to use research to access massage information gathered through the scientific method in Topic 4-1.
Information in research studies can inspire therapists to try new techniques or confirm their empirical findings for particular client groups. Topic 4-2 describes the changes that massage causes in each body system, in the mind, in the emotions, and in the spirit of the client. This is exciting information because it helps us understand why massage has such powerful and positive effects on clients.
Topic 4-3 then explores particular conditions and client groups who experience positive changes as a result of massage.
In Topic 4-4, we take a closer look at stress to better understand how massage supports stress-management processes. Wellness models are described as a way to broaden our appreciation for the role of massage in people's lives.
active treatment group
benefit
clinical trial
control
cortisol
flight-or-fight response
gate control theory
indication
mechanical effect
pain-spasm-pain cycle
parasympathetic nervous system response
physiological effect
psychological effect
reflexive effect
research article
scientific method
stress
stressor
stretch reflex
tendon reflex
wellness
Having read the chapter and used the related student learning tools, the student will be able to:
Describe the steps in the scientific method and compare these steps to the types of information in a research article.
Evaluate one clinical trial described in a research article and explain how the research results could be used in massage practice.
Compare and contrast mechanical effects with reflexive effects. Provide one example of each type of effect.
Identify four effects of massage in the musculoskeletal system.
Differentiate between the parasympathetic nervous system response and the sympathetic nervous system response.
Describe what a muscle spindle is and its role in muscle protection.
Describe what a Golgi tendon organ is and its role in tendon protection.
Make a diagram of the pain-spasm-pain cycle and explain it to classmates.
Summarize the physiological processes that occur in the body when touch is used to reduce pain, according to gate theory.
Identify two effects of massage in the cardiovascular system.
Identify three massage indications that are particularly interesting and give reasons for the same.
Compare and contrast a broad definition stress with the type of stress that triggers the flight-or-fight response.
Outline the role of the sympathetic nervous system in relationship to stress.
List three physiological reactions to the flight-or-fight response.
List three conditions that are caused by or exacerbated by stress.
In your own words describe what the concept of wellness means to you.
Describe the basic components of a simple wellness model.
Purchase Access to This Textbook
Textbook Content