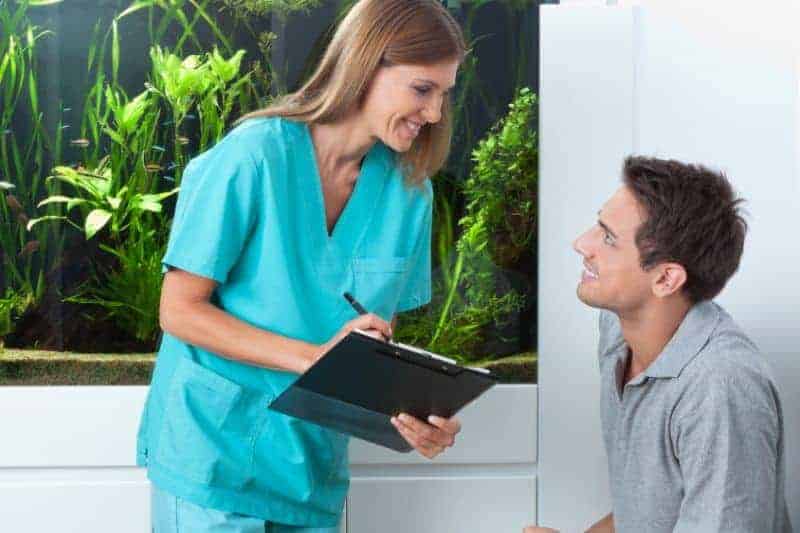 A large body of psychology research suggests that the relationship between the therapist and the client is the single-most important predictor of therapeutic outcome,1 even more important than the types of techniques that were used in the session.2 
One group of researchers refer to the therapeutic relationship as an alliance and define it as the "observable ability of the therapist and client to work together in a realistic, collaborative relationship based on mutual respect, liking, trust, and commitment to the work of the treatment."3 
In the massage profession, the therapeutic relationship is a professional partnership between a massage therapist and client in which, safe, structured touch is used to help the client achieve reasonable and clearly defined treatment goals. The work is client centered, which means that it is always provided to benefit the client and with the client's needs at the forefront.
This chapter explores five topics that illuminate factors that influence a therapeutic relationship. Topic 7-1 examines the power of touch for life and development. It compares ethical and unethical touch and establishes guidelines for managing sexual arousal responses in clients. In Topic 7-2 students learn how to work with issues including the power differential, transference, and the psychological defenses of clients. Boundaries are the subject of Topic 7-3 in which students develop an awareness of personal and client boundaries and learn to set good boundaries to establish the framework of a therapeutic relationship. In Topic 7-4 students explore concepts like the bodymind split and bodymind connection and consider how these concepts might impact the massage session. The importance of understanding client emotions is discussed in Topic 7-5, which provides guidance on managing the emotional processes of both the self and clients during a massage session.
armoring
bodymind connection
bodymind split
boundaries
counter-transference
dual relationships
embodiment
emotion
emotional intelligence
emotional release
physical history
power differential
psychological defenses
psychological history
therapeutic relationship
touch
transference
Having read the chapter and used the related student learning tools, the student will be able to:
Outline the importance of touch for life, development, connection, and bonding.
Compare and contrast ethical professional touch and unethical unprofessional touch.
Practice the language that might be used to manage a sexual arousal response in a client receiving massage.
Define these terms: power differential, transference, counter-transference, and psychological defense.
Describe the way in which armoring is used to suppress emotion.
Distinguish permeable, semipermeable, and impermeable boundaries.
Differentiate physical, mental, emotional, spiritual, and sexual boundaries.
List four ways to establish the boundaries of the therapeutic relationship.
Define the term bodymind and explain its general relevance to the practice of massage.
Summarize the reasons for a bodymind split and explain its general relevance to the practice of massage.
Categorize the components of a client's physical history and psychological history.
List three reasons why a client might experience emotional release during a massage.
Outline three principles for ensuring a safe, supportive atmosphere for the client during an emotional release.
Purchase Access to This Textbook