An 8-Hour Continuing Education Course by Eric Brown in consultation with Dr. Nuwanthi Fernado, MD, and Raissa Sauve, RMT and Certified Doula.
Course Description
Enjoy this visually rich online pregnancy massage course for massage therapists. The course includes over five hours of video content and interviews with pregnancy massage experts. Earn 8 NCBTMB-approved CE hours and ongoing access for only $99.  
Pregnancy is the beginning of a new stage in a woman's life and contains many moments of joy and anticipation. But this is also a time of tremendous change. Aches and pains, heightened emotions, morning sickness, tiredness, cravings, a changing body shape, and other physical symptoms accompany social changes. Some expectant families will need to renegotiate working arrangements, finances, and the way romantic partnerships operate.  
As massage therapists, we can play a role in easing some of the physical, emotional, and even social symptoms that accompany pregnancy. There is ample research to show that massage therapy during pregnancy relieves aches and pains, and supports emotional and psychological wellness. Massage can help reduce anxiety, decrease symptoms of depression, and improve labor outcomes and newborn health.
This course takes a broad look at pregnancy and pregnancy massage. It reminds us that pregnancy is not a pathology and pregnancy massage is not a modality. We are simply doing what we do best and providing massage to pregnant women in a safe manner that adapts to their individual needs and wants.
If you've wanted to explore working more regularly with pregnant clients, but feared you lacked the proper skill foundation, this course will give you the confidence you need to pursue this goal, and the knowledge to know when it is appropriate to refer your client to a more experienced health care professional.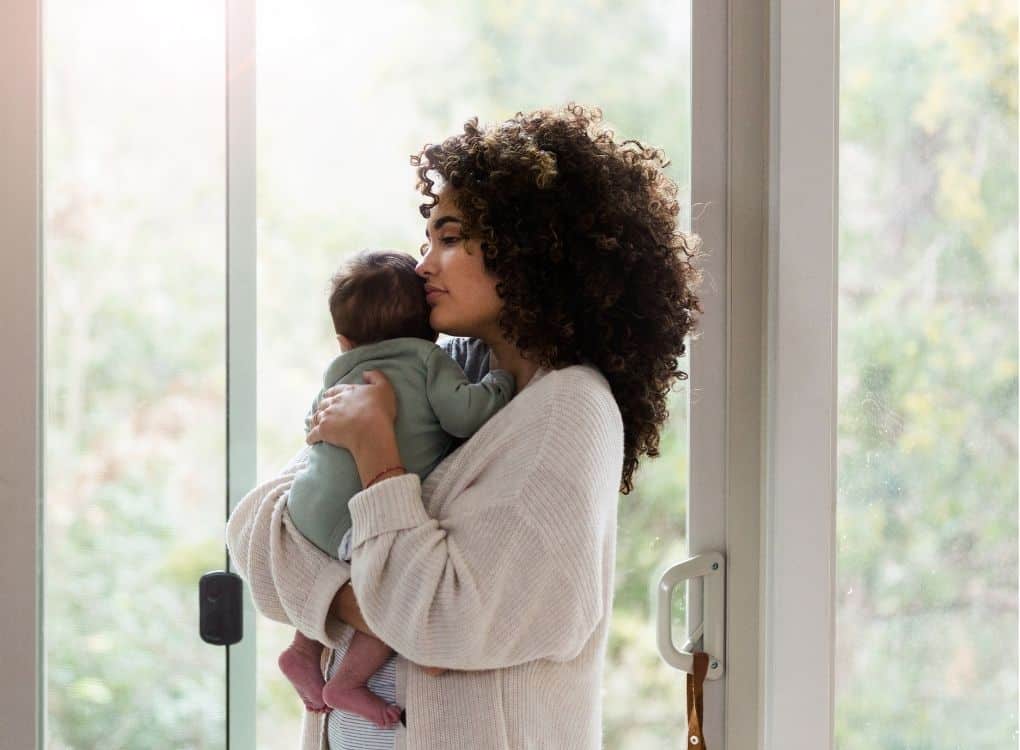 INTRODUCTION AND ORIENTATION
LESSON 01: PREGNANCY AND THE MASSAGE THERAPIST
Positioning and Draping
Pregnancy Massage Techniques
Precautions and Contraindications
LESSON 02: MASSAGE THROUGH EACH TRIMESTER
The 1stTrimester
The 2ndTrimester
The 3rdTrimester
LESSON 03: PREGNANCY WELLNESS ACTIVITIES
Exercise: General Guidelines
Exercise: Strengthening the Pelvic Floor
Hydrotherapy Through Pregnancy
Stress Management
LESSON 04: LABOR AND DELIVERY
Overview
Stage 1
Stage 2
Stage 3
LESSON 05: POSTPARTUM
Issues in the Postpartum Period
LESSON 06: LET'S TALK PREGNANCY MASSAGE
Let's Talk Pregnancy Massage with Rebecca De Avezedo Overson
Let's Talk Pregnancy Massage with Jennifer Elliott
Let's Talk Pregnancy Massage with Rhondda Smiley
Let's Talk Pregnancy Massage with Tiffany Shocklee
SUMMARY
FINAL EXAM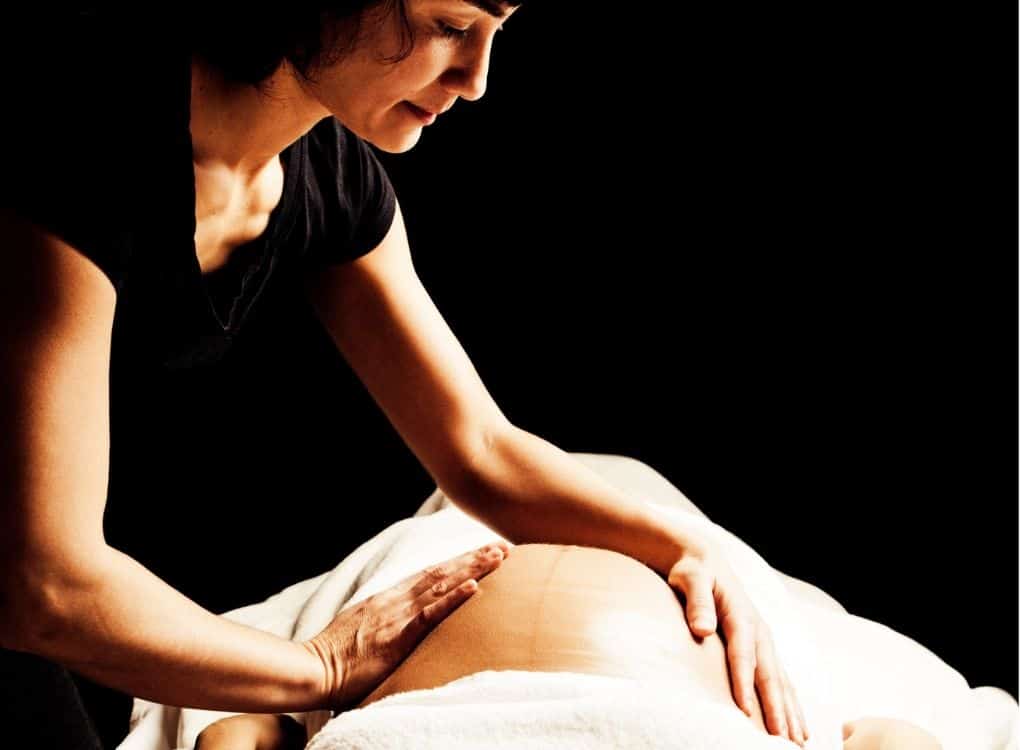 Together, we will outline the normal process of pregnancy and discuss how we can support pregnant clients at each stage of their journey.
Video demonstrations walk us through the subtleties of draping, positioning, and technique adaptations.
We'll discuss pregnancy massage precautions and high-risk pregnancies so you know when to refer clients to others.
We'll learn massage techniques that are particularly applicable during the delivery process and participate in that process in appropriate ways.
Learn to work with clients effectively during the postpartum period to support a family in welcoming and integrating a new baby into their home.  
Interviews with health care professionals specializing in pregnancy, including doulas and lactation consultants, give us a broad background that informs our hands-on work and helps us better understand the experiences and needs of pregnant women.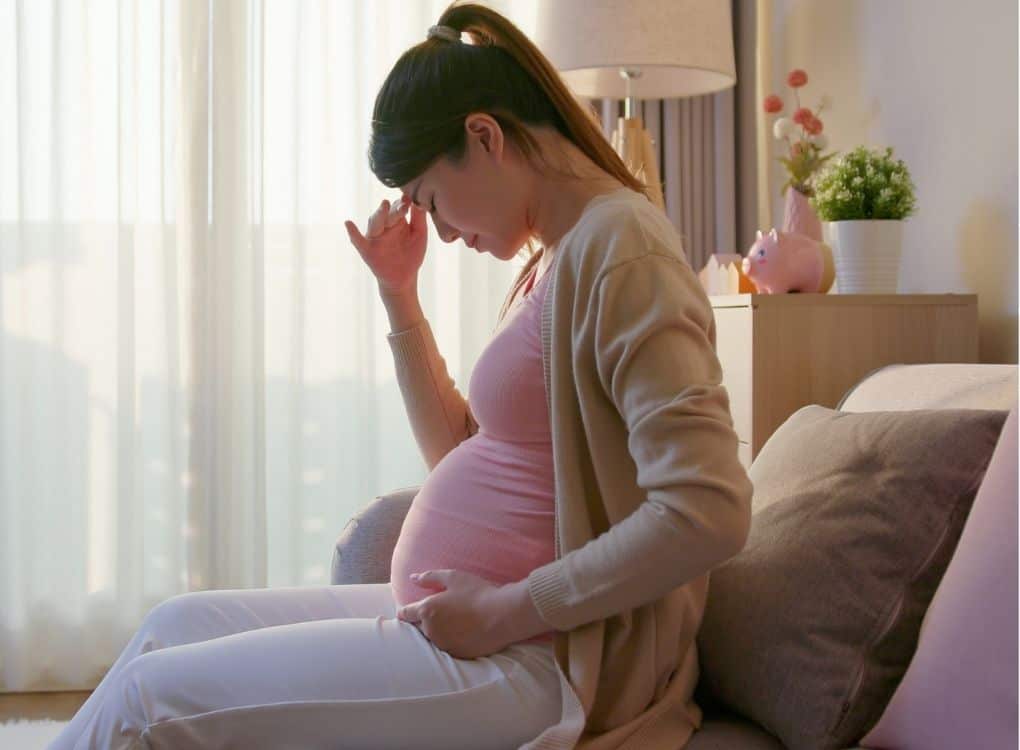 Category: Special Populations
 CE Hours: 8 CE Hours
 CE Approvals:  NCBTMB approved for 8 CE hours. Accepted in most states including New York, and Florida. Please note this course is NOT approved by Alabama, Arkansas, and Louisiana.
 Fee: $99.00
 Subscription Period: Ongoing access.
 After Purchase: Once you purchase this course you'll log into massagemastery.online with your email and password. The course will be waiting for you on your dashboard. Click the course access button and follow the directions.
 Features: This course features video presentations, text translation, learning games, Let's Talk interviews with pregnancy professionals, interactive content, instant feedback on quizzes and learning games, striking visuals, easy navigation, downloadable resources, and more. This course is accessible on a computer, laptop, tablet, or phone with an Internet connection.
 Authors: Eric Brown, in consultation with Dr. Nuwanthi Fernando, MD, and Raissa Sauve, RMT and Certified Doula.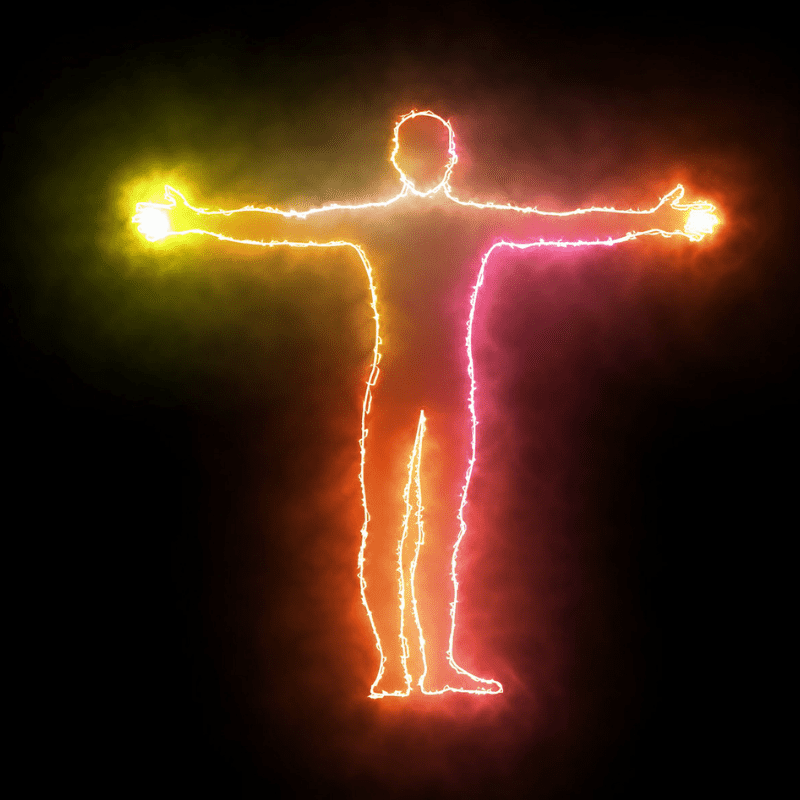 Boundaries in an Ethical Massage Practice CE Package
Get the course described on this page, Personal Space & Personal Boundaries in an Ethical Massage Practice, and two other ethics course in a special CE package. You get three high-quality online home study courses worth 12 hours of NCBTMB-approved ethics CE, and ongoing access to our premier digital textbook titled, Boundaries: The Foundation of Ethical Massage Practice. You save more than $60!
Continuing Education Just Got More Interesting!
Hate to read? Watch a video presentation. Going for a walk? Take your phone and listen to your course. Want practical, real-world information? Let's Talk interviews with well-known massage professionals give you a sense of community. Get bored easily? Visually rich pages, and subtle animations that direct your focus will help. Explore the unique learning features that make these courses different.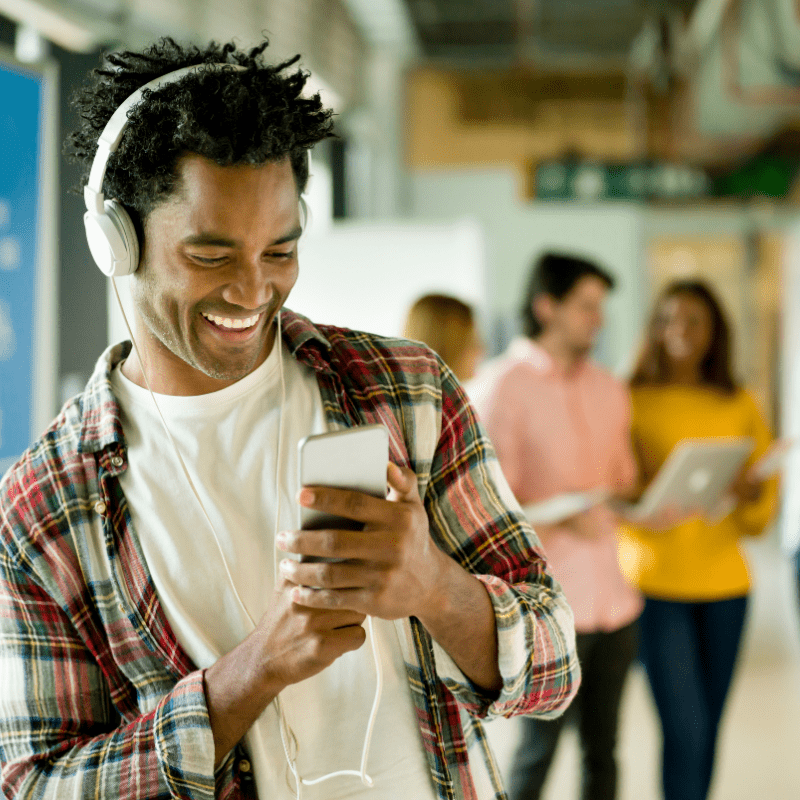 Please let your colleagues know about this valuable resource. Click one of the buttons below to share…