Soul Scents: An Introduction to Aromatherapy for the Spirit
A One-Hour Informational Course by Anne Williams 
Course Description
Aromatherapist, Anne Williams shares her unique model of spiritual aromatherapy in this one-hour introduction for massage therapists. We'll discuss the relationship between plants and people through history to understand how plants develop spiritual symbols and meanings. Then, we'll use the cultural histories of juniper trees, bergamot, and lavender to create spiritual aromatherapy blends to apply in aroma mists, massages, baths, and showers. We'll learn that every plant has a history. Every plant has a truth. Every plant has a story that can help us regenerate our energy and bring our best selves to the practice of massage and the practice of life. Please note that this material is included as part of Aromatherapy Foundations for People Serious About Authentic Aromatherapy.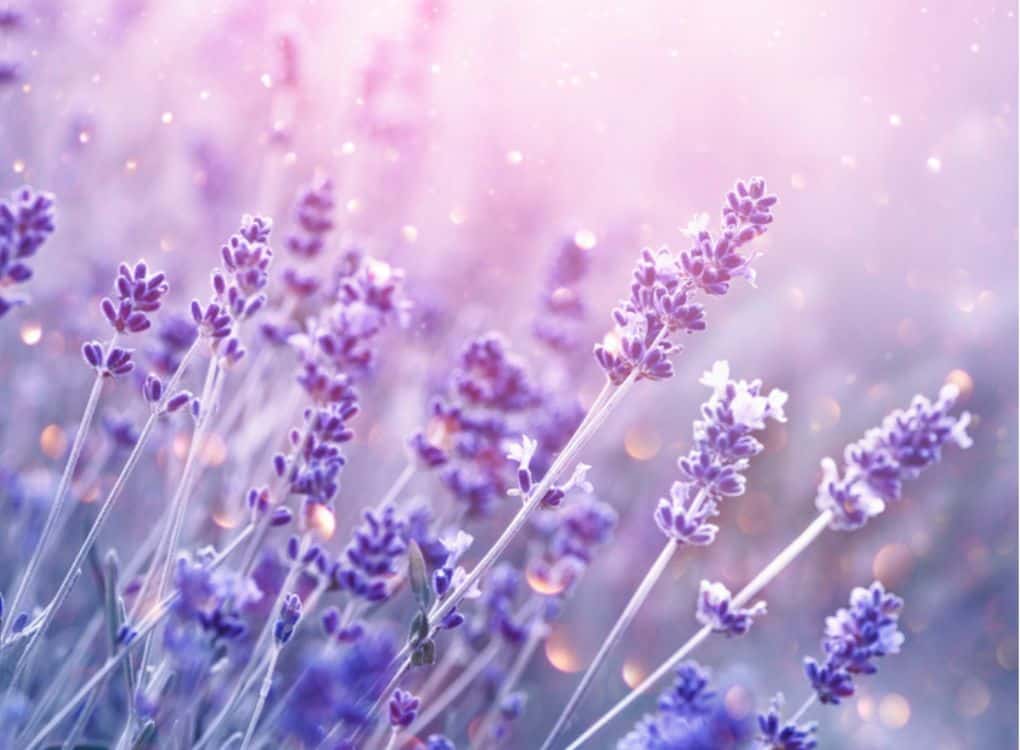 Welcome
Plants in Culture: We'll discuss the relationship between plants and people in history to understand how and why plants developed spiritual meanings.
The Spiritual Symbols of Plants: We'll examine the cultural histories of juniper, bergamot, and lavender to understand how these plants can inform our best lives.
Spiritual Synergies: We'll combine essential oils from selected plants to create beautiful spiritual blends that inspire mindfulness, intention, and tranquility.  
Wellness Applications: We'll apply spiritual synergies properly through diffusers, aroma mists, massage lubricants, aromatherapy baths, and aromatherapy showers.
Resources and Supplies: We'll identify reputable aromatherapy suppliers and talk about additional learning opportunities.
Closing: We'll close with the encouraging words of Jeff Foster from The Way of Rest.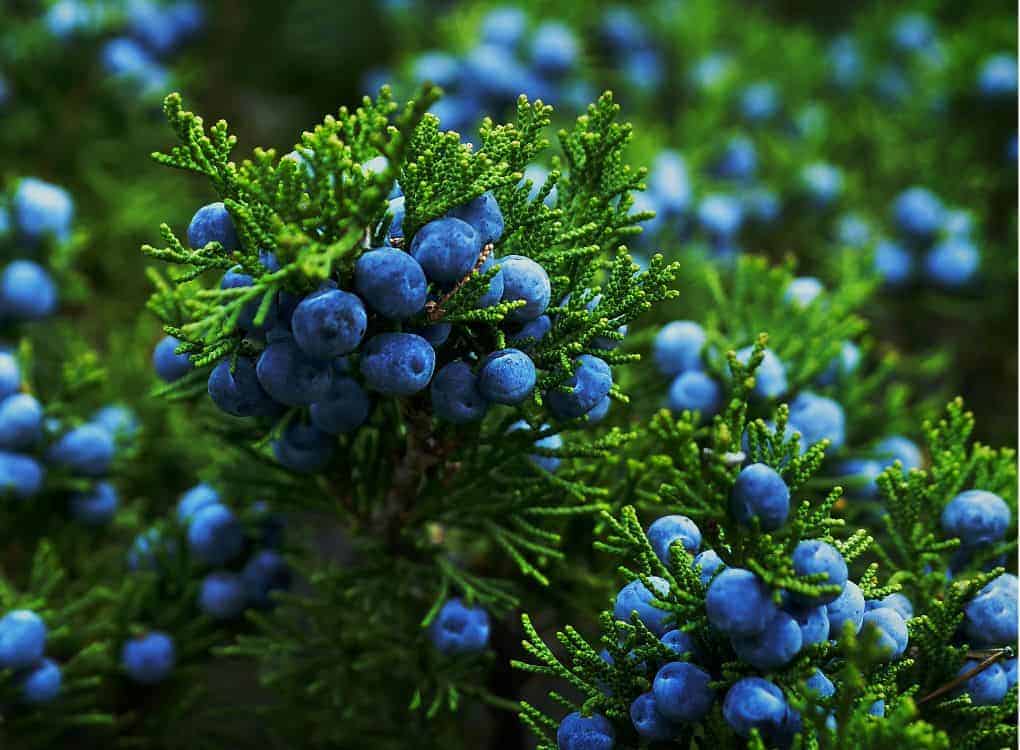 Learn how plants develop their spiritual meanings.
Develop a spiritual relationship with juniper berry, lavender, and bergamot essential oils.
Use purification methods motivated by juniper trees to "cast out what weakens you."
Explore the compelling cultural history that inspires lavender's noble heart.
Rest in the beauty of "small moments" with the whimsical aroma of bergamot.
Combine selected essential oils for their spiritual symbols to create life-affirming synergies.
Balance the aromas in a synergy to create blends that smell pleasing and unique.
Apply spiritual synergies properly using electric diffusers, aroma mists, massage lubricants, baths, and showers.
Use aromatherapy to live with greater mindfulness, intention, and ease.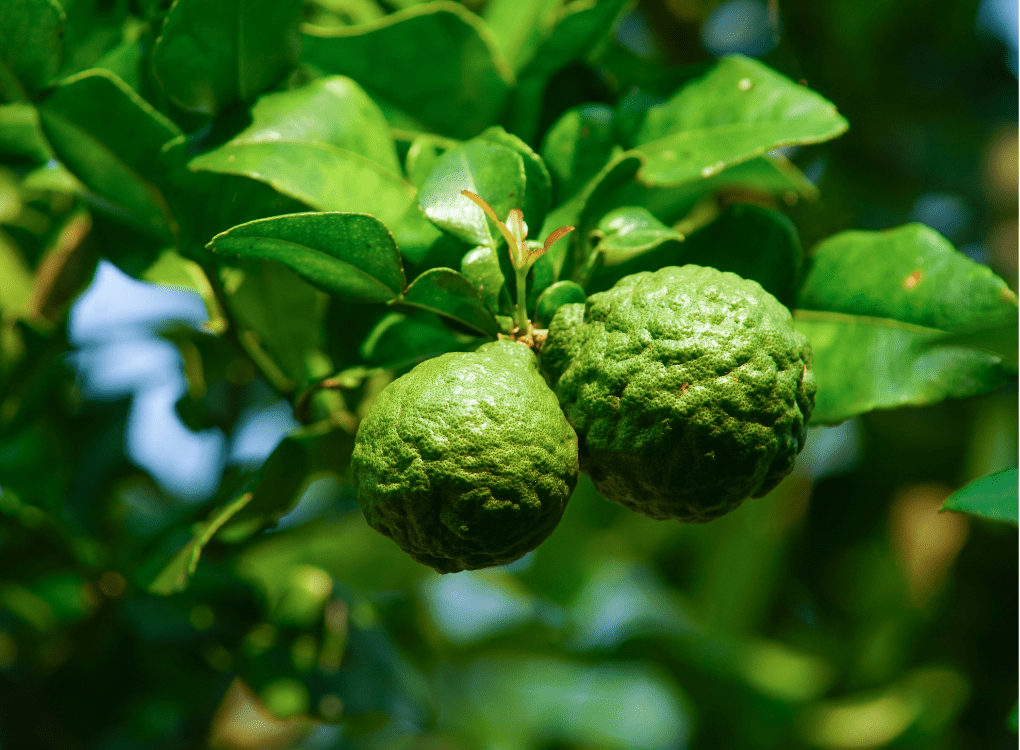 Category: Aromatherapy
CE Hours: 0
CE Approvals: Because this course discusses the spiritual associations of plants in different cultures it is not eligible for NCBTMB-approval. We do not provide a certificate of completion or require participants to pass a quiz. 
Subscription Period: Ongoing access.
After Purchase: Once you purchase this course you'll log into massagemastery.online with your email and password. The course will be waiting for you in the "My Courses & Digital Textbooks" area. Click the course access button and follow the directions.
Features: The course includes a one-hour video presentation, the complete text of the presentation, downloadable worksheets, references, text translation, and supply recommendations.
Note: This material is included in Aromatherapy Foundations for People Serious about Authentic Aromatherapy. If you have purchased Aromatherapy Foundations, do not also purchase this course. 
The Aromatic Mind: Bring the Psychological Effects of Essential Oils to Your Session Room
In this one-hour introduction, we'll discuss the use of essential oils to improve client mood, shift emotional states, and promote psychological equilibrium. We'll learn about amygdala soothers, serotonin and dopamine balancers, and essential oils that enhance cognitive function. We draw this course material from Aromatherapy Foundations. It is yours as a bonus when you purchase the 8-hour program. Find out more about The Aromatic Mind.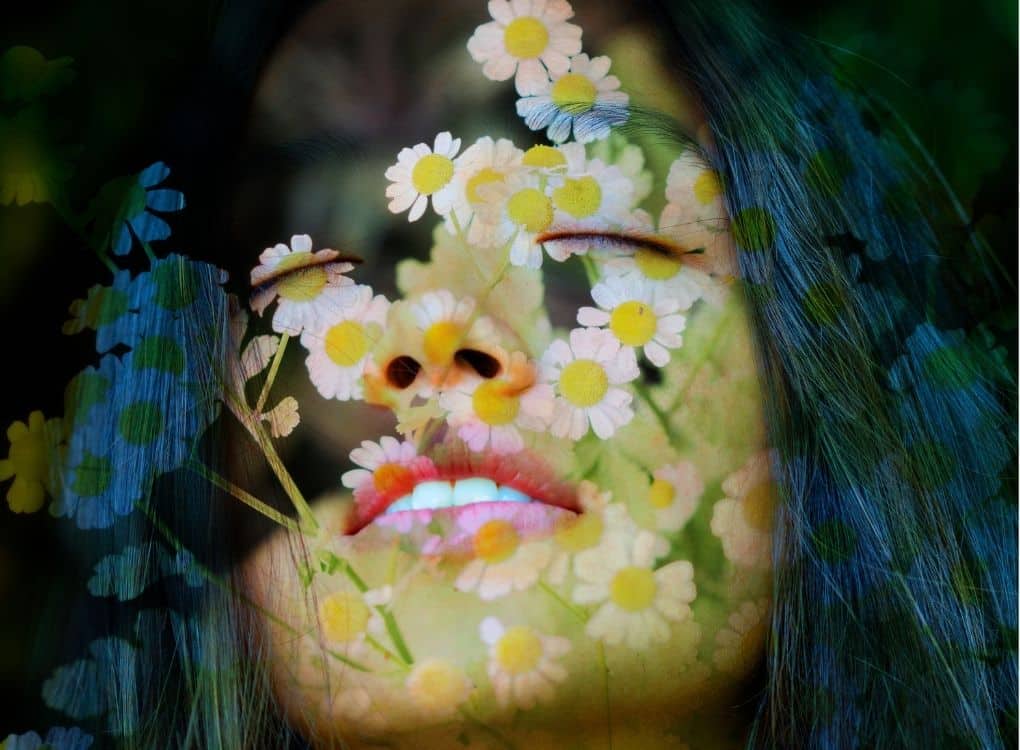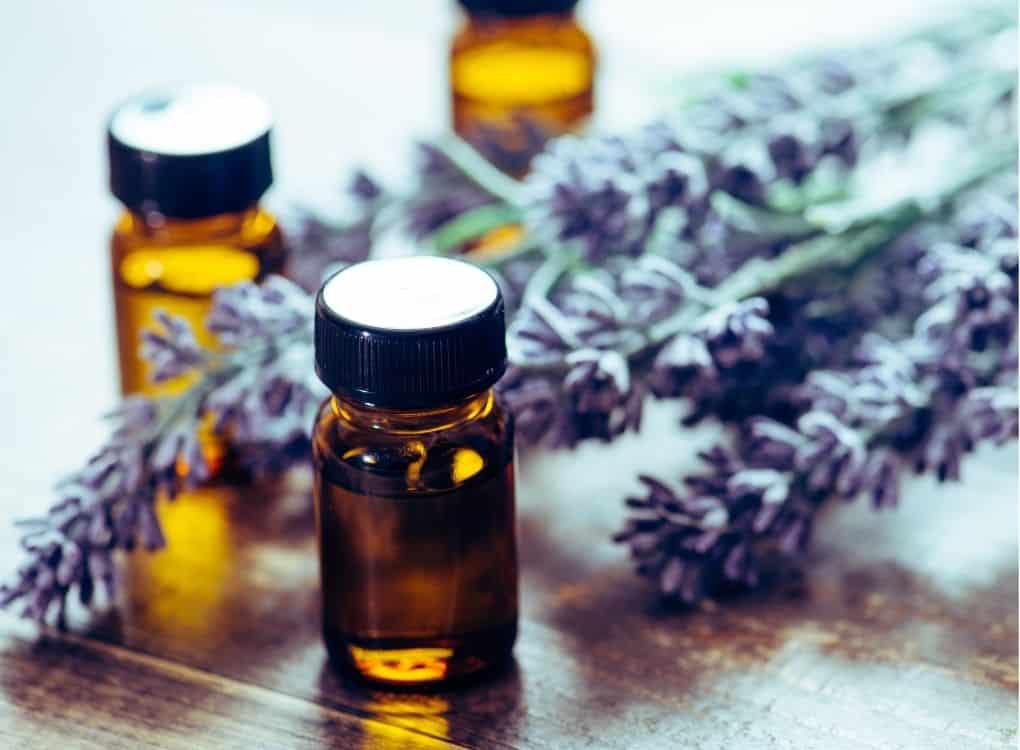 Aromatherapy Foundations for MTs Serious About Authentic Aromatherapy
Are you a massage therapist serious about the art and science of aromatherapy? If "yes," this 8-hour NCBTMB-approved course is for you and includes access to The Aromatic Mind and Soul Scents at no additional charge. As you learn new ways to support your clients with powerful plant-based methods, you'll feel a rush of satisfaction. We'll use research-informed techniques that enhance the benefits of massage therapy. Learn more about Aromatherapy Foundations.