The Aromatic Mind
Bring the Psychological Effects of Essential Oils to Your Session Room
A One-Hour Continuing Education Course by Anne Williams 
Course Description
Most massage therapists are familiar with aromatherapy – the art and science of using aromatic plant extracts for physical, mental, emotional, and spiritual wellness. Often massage therapists apply essential oils diluted in massage lubricants for physiological effects that help us reduce muscle tension, ease musculoskeletal pain, and aid relaxation responses. In this webinar, we'll sharpen our focus and discuss the use of essential oils to improve client mood, shift emotional states, and promote psychological equilibrium. We'll learn about amygdala soothers, serotonin and dopamine balancers, and essential oils that improve cognitive function. We'll learn to formulate synergies for anxiety, mild situational depression, psychological stress, and mood enhancement. Please note that this material is included as part of Aromatherapy Foundations for People Serious About Authentic Aromatherapy.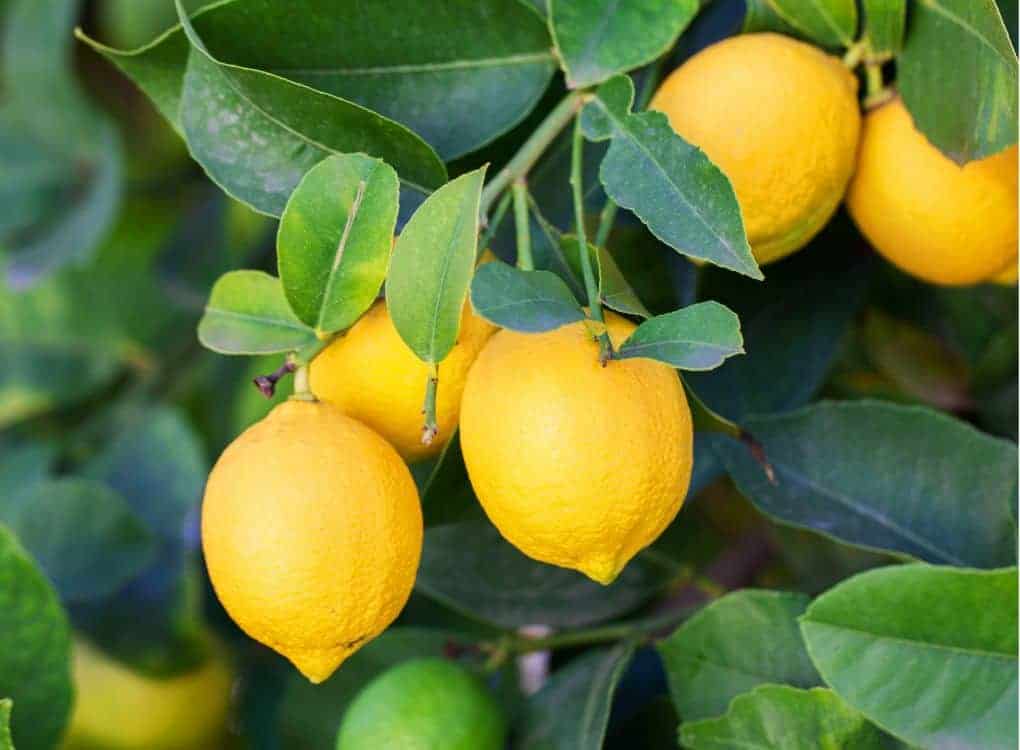 Welcome
Olfaction: We'll discuss the sense of smell and how it relates to the psychological effects of essential oils.
Psychological Mechanisms Part One: In part one, we'll examine the mechanisms behind essential oils known as neurostimulants. We'll discover how neurostimulating essential oils can enhance mental clarity and cognitive processing ability.
Psychological Mechanisms Part Two: In part two, we'll take a closer look at the mechanisms that cause the relaxing effects of neurosedatives, antianxiety agents, and antidepressant agents. We'll use essential oils for their brain-balancing properties.
Synergies & Massage Application: We'll combine essential oils in the correct proportions to create aromatic synergies (formulations) for a psychological purpose. We'll apply our synergies using safe and effective methods as part of our massage sessions.
Resources: We'll wrap up the session with recommended aromatherapy suppliers, a guide to the botanical names used in the presentation, and ideas for more learning.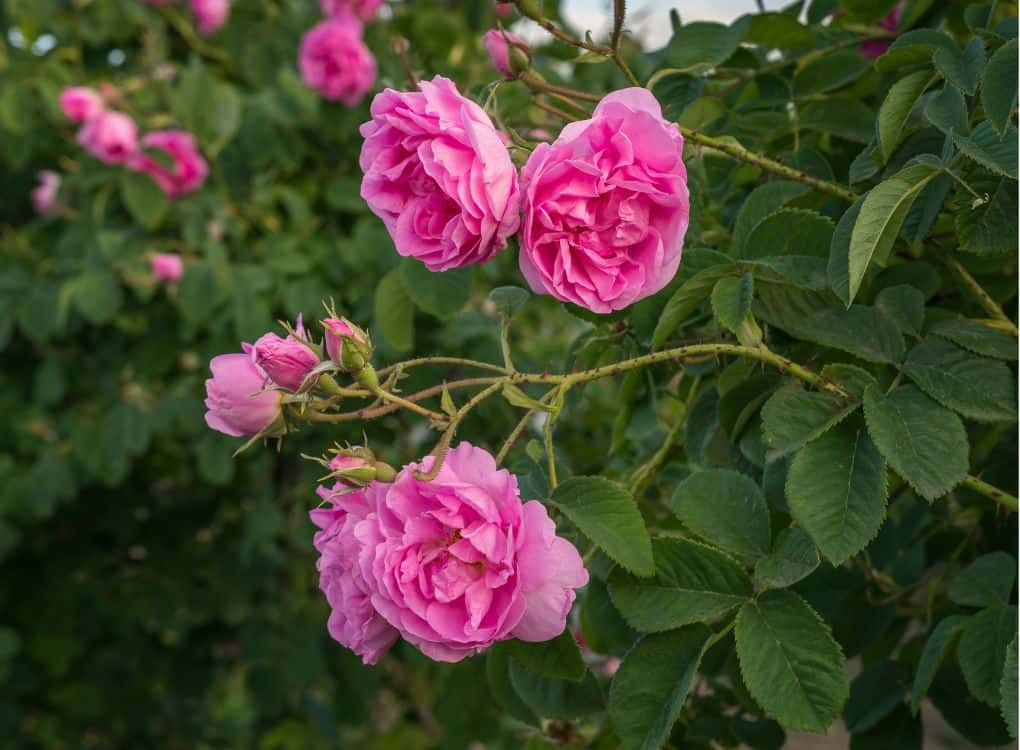 Understand the emotional nature of selected essential oils.
Explore recent research that explains why some essential oils aid memory, enhance information recall and improve critical thinking ability.
Learn the mechanisms behind essential oils that balance brain chemistry and shift negative moods.
Properly formulate an aromatherapy synergy for depression, anxiety, and mood enhancement.
Use essential oils with euphoric properties to help clients experience a greater sense of connection and wellness during massage sessions.
Learn when to use neurosedative essential oils and when to use neurostimulant essential oils during massage sessions.
Deepen your understanding of essential oils to practice aromatherapy with greater confidence.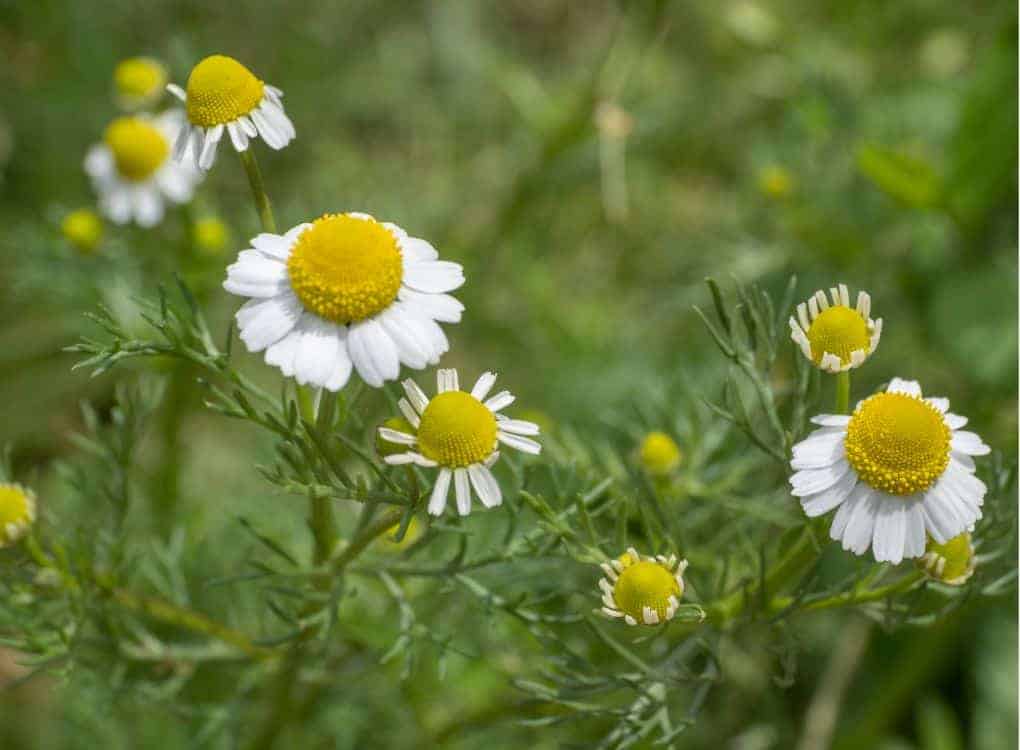 Category: Aromatherapy
CE Hours: 1
CE Approvals: NCBTMB-approved for 1 CE Hour. Accepted in most states including Florida and New York. Please note this course is NOT approved by Alabama, Arkansas, and Louisiana.
Subscription Period: Ongoing access.
After Purchase: Once you purchase this course you'll log into massagemastery.online with your email and password. The course will be waiting for you in the "My Courses & Digital Textbooks" area. Click the course access button and follow the directions.
Features: The course includes a one-hour video presentation, the complete text of the presentation, access to an aromatherapy blending guide, references, text translation, and supply recommendations.
Note: This material is included in Aromatherapy Foundations for People Serious about Authentic aromatherapy. If you have purchased Aromatherapy Foundations, do not also purchase this course.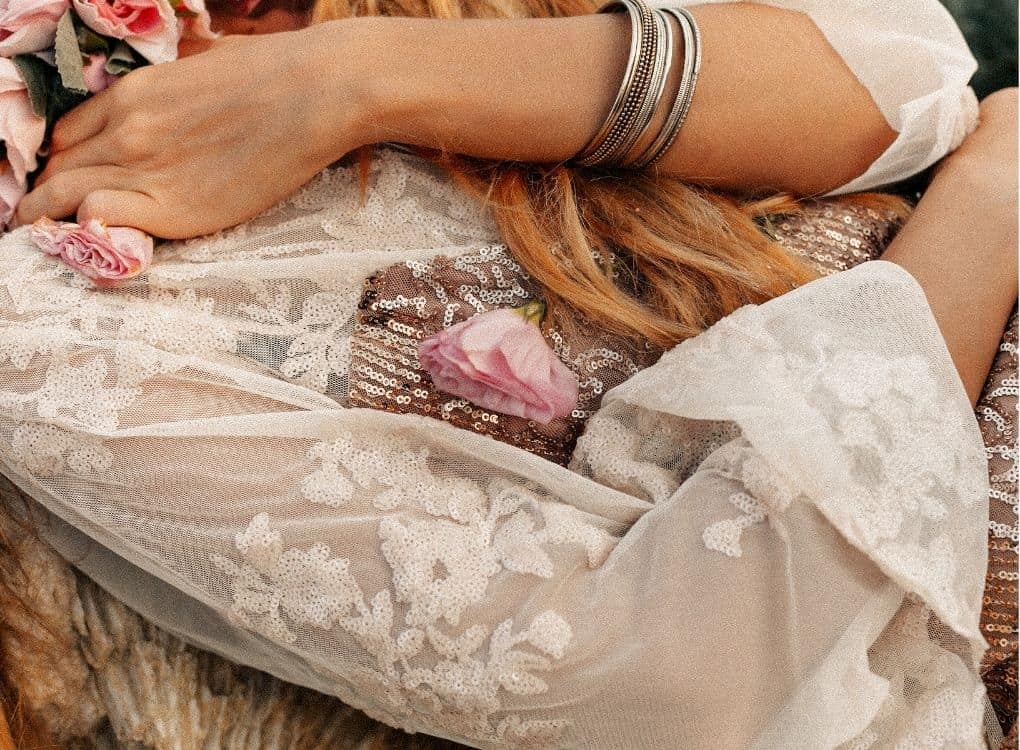 Soul Scents: An Introduction to Aromatherapy for the Spirit
Aromatherapist Anne Williams shares her unique model of spiritual aromatherapy in this one-hour introduction for massage therapists. We'll discuss the relationship between plants and people through history to understand how plants develop spiritual symbols and meanings. Then, we'll create spiritual formulations to apply in aroma mists, massages, baths, and showers. We draw this course material from Aromatherapy Foundations. It is yours as a bonus when you purchase the 8-hour program. Find out more about Soul Scents. 
Aromatherapy Foundations for MTs Serious About Authentic Aromatherapy
Are you a massage therapist serious about the art and science of aromatherapy? If "yes," this 8-hour NCBTMB-approved course is for you and includes access to The Aromatic Mind and Soul Scents at no additional charge. As you learn new ways to support your clients with powerful plant-based methods, you'll feel a rush of satisfaction. We'll use research-informed techniques that enhance the benefits of massage therapy. Learn more about Aromatherapy Foundations.